The 2023 edition of the tournament will be held in Australia and New Zealand.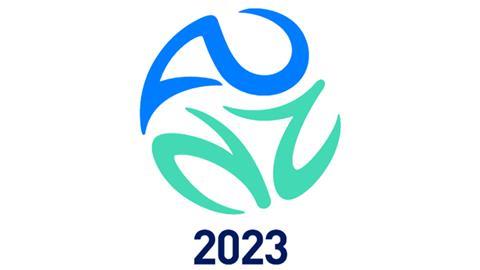 Optus Sport has secured the Australian media rights to the 2023 Women's World Cup, held in Australia and New Zealand.
Starting on 20 July 2023, the tournament will have 32 teams and last until 20 August. All 64 matches will be streamed live by Optus Sport, which will also produce programming, highlights and other digital content.
All Australia and some key matches will be co-hosted with free-to-air television, and further broadcast plans, the commentary team, and other innovations will be announced closer to the time.
Optus chief executive Kelly Bayer Rosmarin said, "We are delighted to not only support the most exciting women's sporting event in the world, hosted right here on our home soil, but also to demonstrate our unwavering commitment to growing women's sport in this country."
"This is truly a unique opportunity for Australians to stand behind our world leading Matildas and enjoy every action-packed moment of the tournament.
"We are passionate about bringing the Matildas and the other 31 participating teams to as many Australians as possible."
Sarai Bareman, chief women's football officer, FIFA said: "FIFA is excited to welcome Optus Sport as our official broadcaster of the FIFA Women's World Cup 2023 for Australia. Optus has shown a strong commitment to broadcasting women's football and this deal will provide unprecedented coverage in Australia for the tournament, as well as bringing women's football to more fans and new audiences. We look forward to working with Optus to promote the FIFA Women's World Cup 2023 to accelerate the growth of the women's game in Australia in the lead up to 2023."