VOX Media and Box To Box Films will reportedly work on the project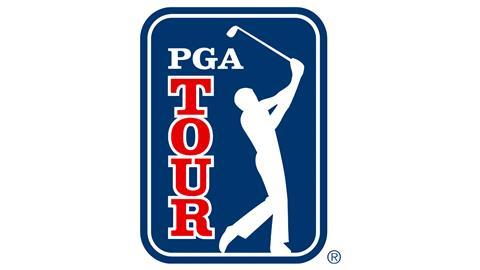 The PGA Tour is reportedly set to get its own Netflix documentary in the style of the popular Drive To Survive series.
Drive To Survive follows the F1 season both on and off the track, focusing on the personalities and stories around the sport. The PGA's docuseries would aim to emulate this, keeping up with its cast members both at tournaments and when not playing - according to Golf.com.
The report also claims that production will get underway during the 2021/22 season, with VOX Media and maker of Drive To Survive Box To Box Films working together on the project. It apparently plans to follow around a dozen top-level golfers, and player Rickie Fowler's Main Event Productions company was involved in the early discussions.
It was recently announced that Drive To Survive would be getting a fourth season following the 2021 campaign, following its success on Netflix over the past few years.