Premier League CEO said deal was "under review" last week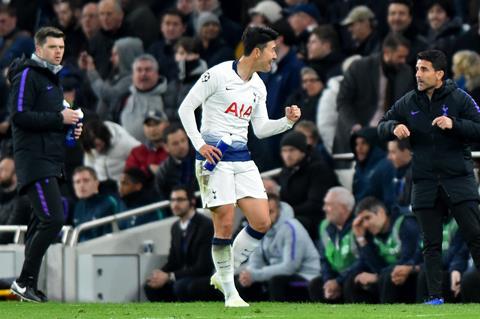 The Premier League and EFL have suspended their Russian broadcast deals.
Premier League CEO Richard Masters said that the deal was "under review" last week, while speaking at the Financial Times Business of Football Summit. There were reports that Premier Leageu and EFL lawyers had been instructed to begin the process of suspending the broadcast deals earlier this week.
This appears to have gone a step further this week, with both organisations announcing that the deals will be suspended. In addition, access to the EFL's iFollow service and other Club streaming services have also been withdrawn in the territory.
As well as the broadcast-related actions, the Premier League has donated £1 million to the Disasters Emergency Committee for use as humanitarian aid. The EFL is supporting the committee through the British Red Cross, which is a member of the group.
The Premier League was shown in Russia through broadcaster Rambler - which shows the games on streaming platform Okko. Rambler is a subsidiary of state-owned broadcaster Sberbank, which has been included in sanctions by the UK government. The EFL was shown by Football-TV.
Premier League clubs were reportedly told that broadcast revenues would top £10 billion-a-year in the next three years last month, and the Rambler deal was reported as worth £6 million-a-year.
Match TV had been set to take over the Premier League rights on a six-year agreement from the 2022/23 season, and it is unclear what will happen to this arrangement.
Premier League broadcasts have already experienced turbulence due to the Ukraine crisis, with the league taken off the air in China last weekend. It wasn't shown by broadcaster iQiyi due to the show of solidarity with Ukraine on display at matches.