Seve will be available on the platform from 24 September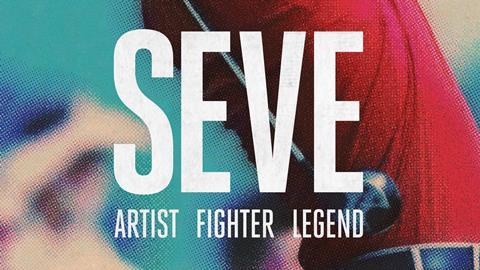 Rakuten TV has announced that Seve, a documentary on legendary golfer Seve Ballesteros, will become available on-demand on the platform on 24 September.
ZigZag Productions has partnered with The R&A and Egoli Media to create the doc, which had been searching for a broadcaster earlier this year. It is the latest addition to the Rakuten Stories collection, and will join that channel from 30 September.
A decade on from Ballesteros' death, the documentary charts his life from learning the game on the beaches of Cantabria in Spain, to becoming one of the most decorated and celebrated golfers in the game's history with five majors victories.
Its release coincides with the Ryder Cup, where Ballesteros became famous for winning five times and, alongside José María Olazábal, he was part of Europe's most successful ever partnership. Olazábal, Colin Montgomerie, Gary Player, and Bernhard Langer, and others give their testimonies on Ballesteros.
It'ss exec produced by ZigZag Productions' Danny Fenton and Matt Graff, alongside Caroline Rowland for Egoli Media and Malcolm Booth for The R&A. David White and Joss Holmes of Northridge Films produce and direct.