The Indigo Group Premiership will be shown every Thursday evening from 9 December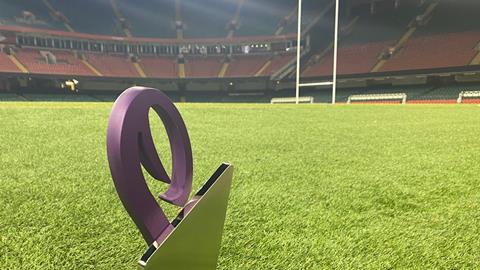 S4C is to launch weekly live online coverage of Indigo Group Premiership matches every Thursday.
Starting from 9 December, the top division of Welsh rugby will be shown on S4C Clic player, the S4C Facebook Live page and S4C YouTube page in a new series called Indigo Prem. In addition, there will be a weekly highlights show shared across the S4C Chwaraeon and Welsh Rugby Union social platforms.
Whisper Cymru will produce, with Lauren Jenkins presenting. There will be both English commentary available in addition to Welsh on S4C Clic or on the S4C YouTube page, and match highlights will be available on BBC iPlayer after broadcasts.
Sue Butler, S4C sports commissioner, said: "This is an exciting new venture and one we hope will attract new viewers to the Welsh club game, as well as providing a window on the league for the regular supporters.
"We've developed our online sports coverage over the past few years, and our live coverage of rugby and football, as well as hockey and netball matches, has proved popular. It's great to partner with the clubs and the Welsh Rugby Union and to showcase the Premiership."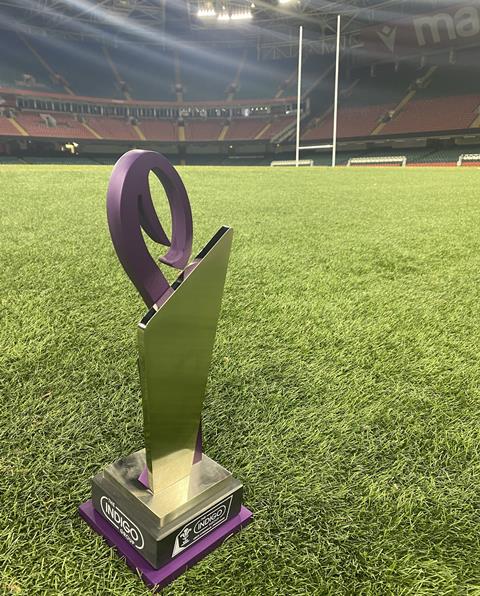 Geraint John, WRU community director, added: "We have worked closely with S4C on a new and exciting plan for the Indigo Group Premiership which we hope will bring in new audiences as well as satisfy the existing fan-base for the very best of Welsh club rugby.
"All clubs in the Indigo Group Premiership are set to feature in at least one live match during the season, in a regular slot on Thursday evenings. We expect these matches to be watched in clubhouses up and down the country as the competition builds to its exciting crescendo.
"Merthyr remain the holders after lifting the title in 2019, before the pandemic curtailed the season the following year. But we have introduced a brand new trophy and welcomed a new title sponsor since that time, so we are now searching for the first club to lift our new Indigo Group Premiership silverware."