It will be used across the Olympics and Premier League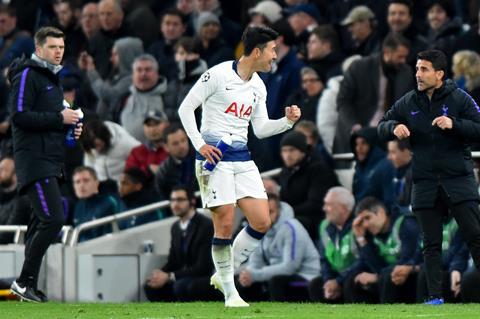 Sky Q is adding HDR to its UHD broadcasts for the first time this summer with the Tokyo 2020 Olympics and Premier League.
HDR improves colour and contrast, creating more vibrancy and making it easier to see detail in dark images, and became available through the broadcaster from 23 July.
The Eurosport 4K channel will carry Olympics coverage in UHD and HDR via the red button on compatible TVs. There are also seven pop-up Eurosport channels carrying the Games this summer, although these will not have the HDR addition.
HDR will also be added to ther UHD broadcasts of the Premier League too. This will begin with the very first game, between Brentford and Arsenal on 13 August.
Fraser Stirling, group chief product officer, Sky, said: "Bringing HDR to live sport for the first time means you can feel closer to all the action of the Olympics and Premier League games, with the ultimate picture quality that creates the best at-home viewing experience. For sports fans, it's the next best thing to being in the stadium."