Jean-Christophe Pineault, sales manager, sports at MediaKind, on why sport will be the next frontier for the streaming giants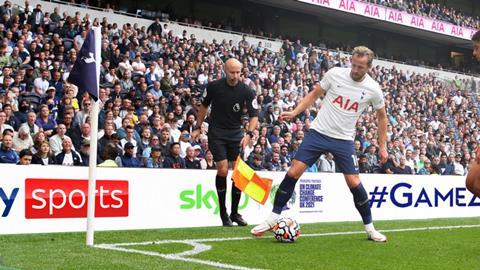 Are sports fans ready to 'cut the cord'? The answer is probably no, at least not entirely, but the shift to streaming sports via OTT platforms is becoming increasingly apparent, particularly with the recent news of Apple and Major League Soccer (MLS) signing a 10-year global streaming rights deal worth $2.5 billion (£2.04bn), beginning in 2023. Every MLS game will be broadcast live via the Apple TV app, uniting all the league's content from one central location. It's a hybrid model – the coming together of a rights-holder branded direct-to-consumer (D2C) service, carried as part of an aggregated service by Apple.
The Apple TV/MLS announcement demonstrates the significant investment sports entities are now committing to major streaming deals over linear offerings. Earlier this year, Apple began its Friday night Major League Baseball (MLB) coverage, while Amazon committed to an 11-year package with the National Football League (NFL) to live stream Thursday Night Football via the Amazon Prime Video app. This adds to Amazon's growing live portfolio, including Premier League football in the UK and ATP Tour tennis. The National Basketball Association (NBA) already has a D2C service through its NBA League Pass platform, which offers access to live NBA games and on-demand content.
For sports bodies, the move to D2C requires a cultural re-set, as many do not share the same expertise in marketing to consumers and operating payment systems. But sports content has always been at the cornerstone of major innovation. For any rights-holder, the move to the D2C space presents new and exciting ways to deliver highly personalised and interactive services and an opportunity to provide dynamic, data-driven offerings that better engage specific audience demographics. As Apple and Amazon have proven in all their previous commercial ventures, the key is to put the consumer first and make the user experience as efficient and simple as possible.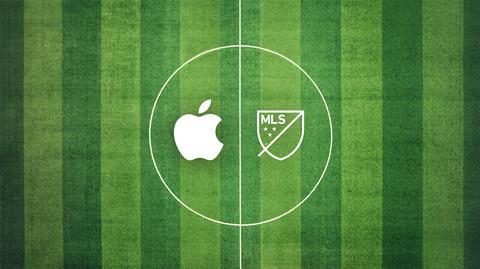 A new way to experience live sports
Netflix, Hulu, Disney, et al. have rewritten the agenda for VOD entertainment, so it's natural that live sports fans now expect the same level of consistency in streaming delivery. They want access to their favourite sports in a more affordable, flexible, and user-friendly way across any screen. D2C platforms respond to this challenge, and they are gaining traction. 70% of the 40 sports rights-holders analysed in the 2021 MediaKind Sports D2C Forecast report said they operated a subscription D2C service of some kind, with varying degrees of content offerings and monetisation approaches. They included annual (60%), monthly (58%), pay-per-view for single events (18%) and archive content (5%).
So, we find ourselves at a crucial tipping point. Viewers want new ways to watch content - anything from live, real-time social media functions, multiple camera feeds and overlayed live player stats, to shoulder programming, and on-demand options across various screens and devices. As a result, more and more service providers are looking to create meaningful connections between sports, players, and fans through engagement technologies such as in-game betting, social media integration and gaming.
Rights-holders want to find new ways to create two-way experiences between themselves and their viewers. D2C streaming platforms provide a bedrock in this regard. The D2C model means rights-holders can have full visibility and access to more meaningful fan metadata, enabling them to provide a tailored user experience. Through a more intimate understanding of its fanbase, clubs and leagues can also generate new monetisation revenues through merchandising, sponsorship, ticket sales and advertising.
The opportunity to innovate and disrupt the sports market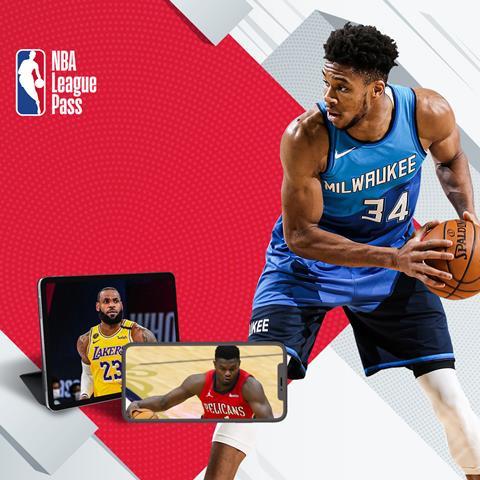 While the big four US professional leagues appear to be further advanced than their European counterparts in exploring the potential of D2C services, the next 10 years may tell a different story. According to a recent report from Ampere Analysis, subscription OTT will account for 20% of 2022 sports rights spend in the big five European markets, up from 12% in 2021. The powerhouses of the sports space are changing too. In 2021, DAZN became the third-largest spender on TV sports rights across the big five European markets.
Indeed, most sports rights-holders understand why D2C streaming services provide direct relationships with their fan base. Yet, for many, the challenge behind bridging this gap is a technical one. Launching a platform and building an infrastructure that is designed to deliver and monetise the live experience reliably at scale remains one of the hardest challenges facing any sports operator, broadcaster, or content owner.
The success and failure of any D2C platform depend on addressing many live streaming issues, including scalability, latency, personalisation, achieving a broadcast-level picture quality and monetisation. These technical issues must be addressed. Until then, the existing importance of linear media rights revenue in professional sports economics means we are still some way away from reaching a point where D2C services are used as the primary distribution platform by most sports rights-holders.
Nevertheless, the Apple-MLS streaming deal offers an interesting barometer for where we are in the streaming story today and a testbed for future sports rights-holders to benchmark against. Should the streaming strategy widen MLS's reach, access, and global appeal, it could even be a catalyst for an influx of D2C platforms acquiring sports digital rights in the coming years. As right-holders look to unlock the true value of their live content and deliver a differentiated commercial proposition that engages their fan base, the transition from traditional broadcast environments is closer than ever.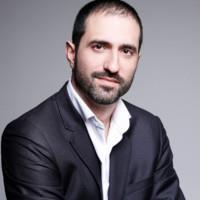 Jean-Christophe Pineault is sales manager, sports at MediaKind