'Sonsational' follows the Tottenham star's career and life during 2019, and is now on Amazon Prime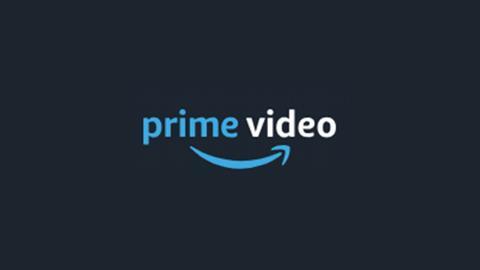 Zig Zag Productions has delivered documentary 'Sonsational' to Amazon Prime.
'Sonsational' follows Tottenham footballer Son Heung-Min through 2019, as he continues to be one of the leading players in world football.
Former Spurs manager Mauricio Pochettino and high-profile football figures such as Thierry Henry give testimonials on the South Korea international as the programme charts his career through the year.
A 90-minute film for Amazon Prime in the UK, 'Sonsational' is adapted from an original series produced by Factual Studios, CJENM for broadcast on tvN in South Korea with the support of Zig Zag productions. It was directed by Jong-hoon Park and produced by Jae-Hyuk Lee, Jong-hoon Park, Kei-young Kim and Jeeah Jang.
Exec produced by Zig Zag productions trio Danny Fenton, Andy Scott and Matt Graff,'Sonsational' is available on Prime from 18 January.
Founder of Zig Zag productions, Danny Fenton, said: "It was an absolute pleasure working with the CJENM creative team on another exciting project this year. Our strong relationship made collaboration easy and resulted in an amazing International feature documentary produced for Amazon in the UK. The film features some of greatest talent in the world from South Korea, both on screen and off and we are excited to be able to showcase this talent to a UK audience on Amazon Prime Video."
Jae Hyuk Lee, head producer at Factual Studios, CJENM, added: "This project clearly tells us why international collaboration is crucial in the midst of a crisis in terms of sharing resources and market insights."