Viewers can watch Champions League and Premier League football without need for a long term contract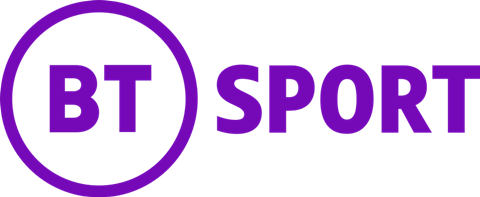 BT is launching a monthly pass for BT Sport, allowing fans to watch its sport without a contract.
Available from today for £25 per month, the BT Sport Monthly Pass will offer sport such as Champions League and Premier League football and Premiership Rugby on a month by month basis.
The move comes as viewers increasingly look for more flexibility in how they pay for content, preferring monthly passes to services like Netflix rather than longer term deals.
The offer is similar to rival Sky's Now TV monthly pass for Sky Sports.
The BT Sport Monthly Pass will give fans access to content via the BT Sport App on Apple/Android mobile devices, online via btsport.com, Sony PlayStation 4, Apple TV, Samsung Smart TVs, Xbox One and Chromecast.
Monthly Pass customers will also have access to 4K and HDR service BT Sport Ultimate, at no extra cost.
Pete Oliver, managing director, marketing for BT's consumer division, said: "BT Sport Monthly Pass means that customers can sign up on a flexible monthly basis for the first time and make the most of all the fantastic live sport that we have to offer.