More than 200 people have complained about a mix-up in Celebrity Big Brother over the death of musical legend David Bowie.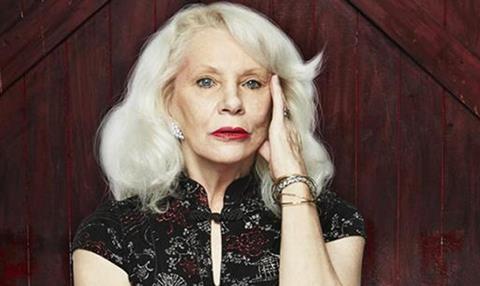 Regulator Ofcom received 211 complaints about the incident, which happened during Tuesday's episode of Initial's reality format.
Shortly after learning off camera that her ex-husband had died, housemate Angie Bowie told contestant Tiffany Pollard, who previously appeared in US reality series Flavor of Love, that "David was dead", which she misunderstood – believing Bowie was referring to fellow housemate David Gest.
Some 154 complaints were made to Ofcom about the episode, which drew its second-best crowd of 2.4m (10.6%), over the decision to "make entertainment" of Pollard's misunderstanding.
Separately, 41 people contacted the regulator to object to bullying of Pollard, with some alleging racial offence at a reference made by former EastEnders actor John Partridge, after he said "[Pollard] only wants to come to talk to us now because she's hungry and wants some chicken".
Another 16 complaints took offence at Pollard's "hysterical reaction" to the incident.
An Ofcom spokesperson said: "We will assess these complaints before deciding whether to investigate or not."