Broadcaster stands firm against alleged attempts to block contentious report
Channel 4 News is to air an exposé into the controversial data mining practices of Cambridge Analytica, despite alleged attempts by the company to block the report.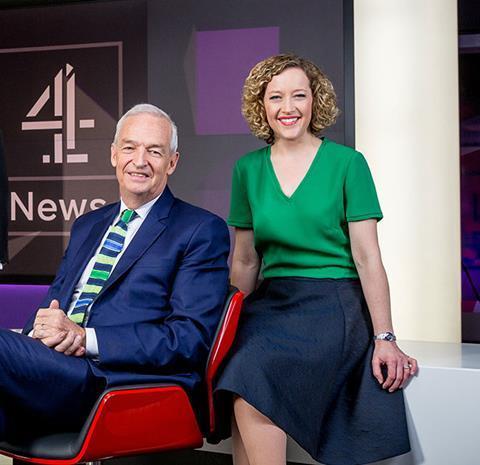 In the report that airs tonight (Monday) at 7pm, Channel 4 reporters pose as clients and attend a series of meetings with the company that they secretly filmed.
It follows reports in the Financial Times that the data firm and its chief executive Alexander Nix - who appears in the film - attempted to block the broadcast. Channel 4 News did not provide a statement on the reports.
The data firm is currently under investigation for its work for Donald Trump's election campaign, in which it allegedly used the personal information of more than 50 million Facebook users without their consent.
The data was used to build psychological profiles of millions of voters to target political adverts.
The practices were reportedly exposed by a former Cambridge Analytica employee, Christopher Wylie, who showed documents detailing the data collection to the New York Times, The Observer and Channel 4 News.
Cambridge Analytica was suspended by Facebook on Friday after the social network claimed it had violated its rules by failing to delete Facebook user data collected by an app for research purposes.