C5 controller to oversee MTV, Comedy Central UK and Paramount UK in rejig
Channel 5 controller Ben Frow is on the brink of being promoted to oversee commissioning strategy for Viacom stablemates MTV, Comedy Central and Paramount in the UK.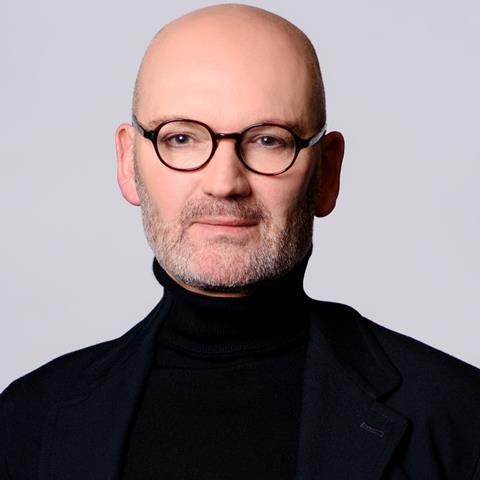 Broadcast understands that Frow will soon take the reins of C5 owner Viacom's other UK channels.
Frow's role at C5 will remain unchanged and he will continue to report to Viacom International Media Networks UK chief operating officer Paul Dunthorne.
The changes effectively bring together commissioning strategy, production management and budgets into one single structure under Frow.
Broadcast understands this could lead to redundancies as the combined structure emerges. However, these are not thought to be extensive.
Frow has been at the helm of C5 since replacing Jeff Ford in 2012 and has been credited with overturning the fortunes of the commercial PSB.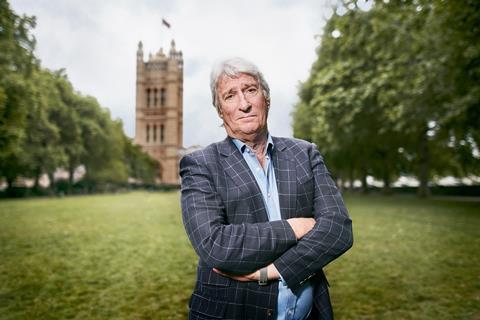 Under his tenure, C5 has scored its broadcaster's first Bafta, delivered improved ratings and critical responses and attracted high-profile talent such as Michael Palin and Jeremy Paxman.
Frow told last month's Edinburgh Television Festival that post-Big Brother, the channel is "no longer obsessed with young people" and is banking on established talent to maintain an upmarket profile.
Paramount International and Comedy Central executive vice president Jill Offman will continue to be responsible internationally for Comedy Central and Paramount Network in her UK-based role. She is also settling into her recently-revealed expanded brief heading up in-house production arm Viacom International Studios.
Elsewhere at Viacom, a replacement for former president of operations in the UK, Northern and Eastern Europe is imminent following the departure of James Currell in June.
Currell exited with immediate effect after almost 20 years with the organisation and Broadcast understands his successor will be revealed well before the year is out.
Viacom declined to comment.