The forthcoming series of Top Gear will feature segments filmed in Las Vegas and Los Angeles.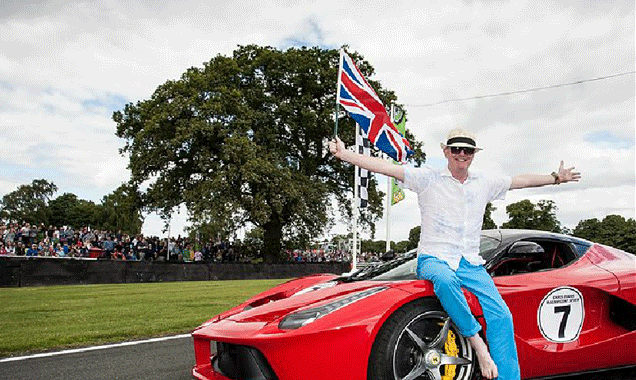 The BBC2 motoring format will include elements shot along the Pacific Coast Highway and in Pebble Beach, outside of Big Sur, to coincide with host Chris Evans' appearance at the Television Critics Association winter press tour.
The TFI Friday host admitted that there was a feeling of "armageddon" and an "apocalyptic" atmosphere when he took over from Jeremy Clarkson, James May and Richard Hammond.
Most of the show's staff left following the 'fracas', but Evans praised "lone warrior" Alex Renton who has remained series editor for the past decade. Renton was promoted to interim executive producer to oversee the show following the departure of Lisa Clark last month.
Mystery driver The Stig will continue to feature, along with the Star in a Reasonably Priced Car feature.
Evans said that the show will continue to travel the world and that he was keen to get A-list stars, who might have a movie to plug, on the show. But he added: "the car is definitely the star."
The former Big Breakfast host will reportedly be joined on the show by German racing driver Sabin Schmitz and motoring journalist Chris Harris when it makes its debut in May.
"I hope that [camaraderie] will develop but I'd be crazy to think it will happen right away," he added.