Garrett to oversee day-to-day operations at the London studio of the vfx facility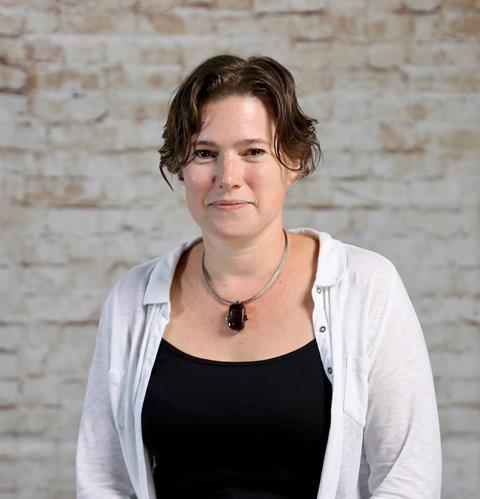 Cinesite has promoted Caroline Garrett to head of its London vfx studio.
Garrett moves up from her role as head of production for the London office. In her new post, she oversees day-to-day operations at the independent VFX facility.
Reporting to Cinesite Group CEO Antony Hunt, Garrett will work with her global counterparts at Cinesite Montreal, Cinesite Vancouver and partner facilities Image Engine and TRIXTER.
The head of vfx role at Cinesite is newly created - historically the vfx studio was led by Courtney Vanderslice-Law, who has left the company.
Garrett is the second woman to be appointed to a head of studio role within the Cinesite group following Tara Kemes' appointment as general manager of Cinesite's Vancouver animation studio earlier this year.
Garrett has two decades of visual effects experience, starting her career back in 1998 as an artist at the Magic Camera Company in Shepperton Film Studios. In 2002 she co-founded the previsualization company, Fuzzygoat Ltd.
In 2009 she joined Cinesite as CG manager, overseeing the management of the 3D department as well as serving as both producer and executive producer.
Hunt said: "Appointing Caroline to head of VFX in London marks a new chapter for Cinesite. We're eager to build on the legacy we've established and work with new creative partners."
Garrett said "It's been a privilege to be part of the evolution of Cinesite over the past ten years. I'm immensely proud of our talented team and the amazing work that they do."