Cintel International is hoping to help post-production facilities avoid the pitfalls of buying second hand kit with the launch of a new website selling refurbished telecine equipment.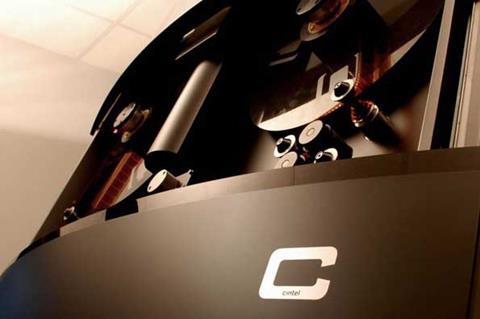 Usedtelecine.com will not act as an equipment broker but will make available system-tested equipment that is in stock at Cintel warehouses in the UK or the USA.
A full Cintel parts warranty will be included in any deal.
Cintel sales director Simon Carter said; 'We've heard a number of horror stories from the marketplace about deposits being placed with certain brokers only to find that the equipment doesn't exist or has already been sold.
"Other cases have occurred where a customer has had equipment delivered in very poor, non-working condition and has spent as much money again just getting it running. Those situations will not exist with telecines purchased from usedtelecine.com.'
A full telecine suite service will also be made available.