Coach House Studios has come up with an innovative way of post-producing TV drama that combines traditional film-style production workflows with affordable IT technology.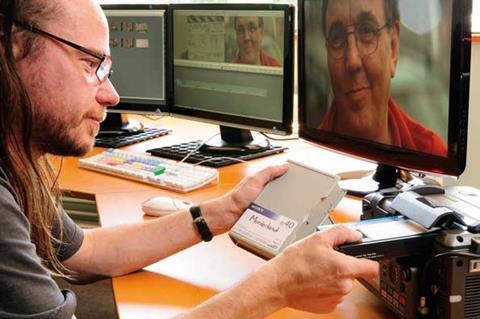 Currently being used on Touchpaper Scotland's new ITV1 drama, Murderland, the set-up, called Alchemy, features a Unity server and uses Avid Media Composer software running on high-spec hardware designed and built inhouse by Coach House Studios.
Editing is done at online resolution in a fully integrated suite, with assistants doing the assembly, audio track-laying and prep, and the editor completing a final graded version.
Coach House Studios managing director John Walbeoffe said Alchemy came about because of concerns that the artisan editor's contribution had become eroded because of the high cost of post-production technology.
"As technology has started to mature and we have been able to make it more affordable, we looked for ways to reinstate the editor's role," he said. "The aim is to leave the edit with as close to a transmission ready programme as possible."
Alchemy has been developed through working on shows such as Holby City. Its latest evolution is currently installed for Murderland in a suite of rooms within Twickenham
Film Studios, where a final sound mix will also take place.
The shoot for Murderland is three weeks away from completion at Elstree Studios.
Pictures are being captured to HDCam SR using Sony F35 cameras.
Touchpaper Scotland is part of the RDF Media Group.