Full post on a 1x30-min comedy pilot for BBC3 including a grade that delivers consistently rich and joyful images with warmth and vibrancy throughout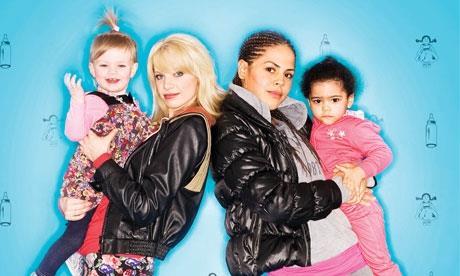 Post: Technicolor Creative Services
Client: Mammoth Screen Limited
Brief: Full post on a 1x30-min comedy pilot for BBC3 including a grade that delivers consistently rich and joyful images with warmth and vibrancy throughout.
How it was done: Senior colourist Dan Coles used Autodesk's Lustre to add contrast and overall warmth,
and whenever possible accentuate the golden tones..Sion Penny completed the online using Avid DS Nitris. Technicolor/Anvil supplied a complete sound post package, including Foley, ADR and sound mixing, all of which was supervised by re-recording mixer Richard Straker. Working closely with them was freelance sound designer Harry Barnes, who provided the tracklay.
Watch it: 10 June on BBC3