London-based sports content business sold to US sports data service Stats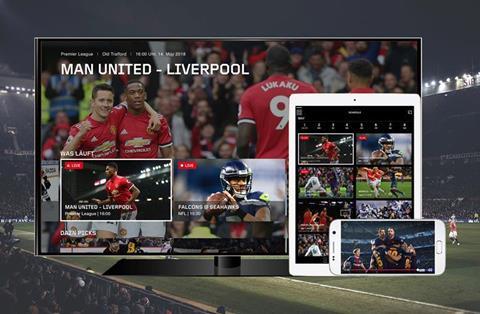 DAZN Group has sold its London-based Perform content business to US sports data service Stats.
The deal was funded by an investment from Vista Equity Partners and sees DAZN Group receive a combination of cash and a significant minority stake in the new company formed by the combination of Stats and Perform.
DAZN Group will use the proceeds to focus on its live DAZN streaming business, in particular the acquisition of more sports rights.
DAZN Group CEO Simon Denyer said: "While we will continue as an active minority shareholder in the new business, this deal also allows the group to focus on DAZN, into which we will invest all net proceeds from the deal."
Stats CEO Carl Mergele, meanwhile, said that bringing Perform into the fold would help expand its presence in global markets and create "the most advanced artificial intelligence company in sports, providing deeper, more robust data and insights."
The transaction is expected to close in the second half of 2019 and is subject to regulatory approvals.
The deal marks the third, large sports data provider to change hands in the past year, following EQT Partners's sale of its minority stake in Sportradar in July, and Apax Partners acquisition of Genius Sports Group.
Vista invested in Stats LLC, a Chicago-based sports data and content provider, in 2014.
DAZN began as part of Perform Group Ltd., the London-based company that investor Len Blavatnik formed in 2007. Perform, which has over 1,5000 employees in over 30 countries, acted as a middleman for content, buying rights to games and data from sports teams, and packaging them for broadcasters.