Deluxe Digital London is spending £2m on an overhaul of its central London facility.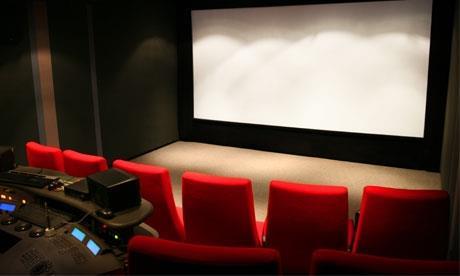 An extra floor of its Dering Street building is being taken on and money will be spent on new technology for providing stereoscopic 3D, digital cinema and digital media services, and on a cosmetic refurbishment.
New DVS-manufactured SAN storage and mastering kit is included in the revamp.
Four brand new simulation and positioning booths are also being built, which will be used for subtitling stereo 3D films and, consequently, DVD and broadcast titles.
Each booth will be based around a proprietary, patented, 3D subtitling system - developed in-house by head of subtitling Rick Corne and his team.
Director of sales and marketing Richard Fish said the capital expenditure and increase in capacity would allow the company to "meet market demand, retain market share and look at new areas".
Building work has just started on the overhaul, which is expected to be completed by October this year.
At the same time, the company is expecting to take on another 10 staff, increasing its headcount to 150.
Deluxe Digital London provides digital and data post-production services to the feature film, broadcast, corporate and new media markets.