Change at the top for Deluxe International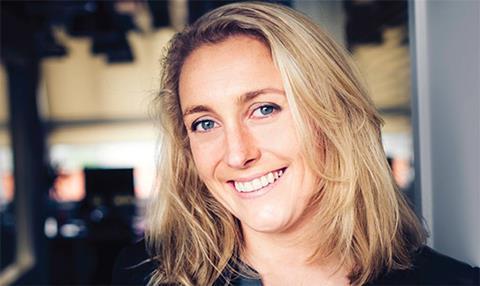 Deluxe international president Amanda Cupples is to leave the entertainment services group at the end of the year as part of an operational restructure.
Cupples, who has been in the role for three years, currently oversees Deluxe's London-based Creative Services division, including post houses Encore, Company 3 and Editpool, and Rushes, the commercials VFX facility.
The removal of the local management layer will shift overall responsibility for the UK operation to a more global level.
A spokesperson for Deluxe said: "Deluxe continues to transform our organisation to service an increasingly global market. As part of this plan, we are restructuring operations into a more unified global management team to better support our clients' creative and distribution needs. With this change, Amanda Cupples, our President of International, will be leaving at the end of the year, as our worldwide teams report into their respective global businesses."
The spokesperson, who described Cupples as an "exemplary leader", added that "locally, our clients will continue to be serviced by our EMEA based teams and further supported by the scale of Deluxe's global infrastructure."
Cupples was promoted to international president in 2014 having previously been chief operating officer for Deluxe Enterprises.
Before joining Deluxe she worked for EMI Music.
The future of Rushes, one of the companies overseen by Cupples, is currently in doubt with a closure likely if a buyer cannot be found.
Rushes staff are currently in consultation with management.