An uncertain future for Soho post institution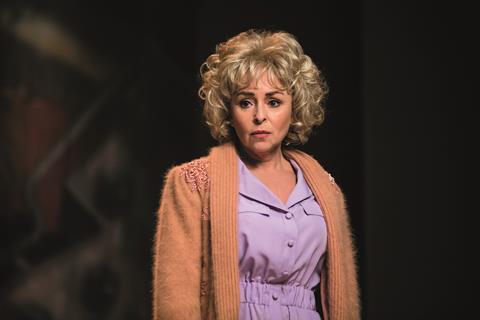 Rushes could yet be saved as a going concern, despite its owner proposing to close the long-serving Soho post house.
Deluxe confirmed last week that it no longer considers the 40-year-old company to be financially viable and that, unless an alternative can be found, it will be shut down.
Now, with 60 staff currently in consultation with management and the clock ticking, it has emerged that options are on the table.
Amanda Cupples, international president of the Deluxe Enter­tainment Services Group, told Broadcast that during the 30-day consultation period, "the business is still open to being approached internally and externally, and we are currently working on a number of different options in this regard".
As Broadcast went to press, it was not clear which parties are involved in the discussions or whether any of them is viable or likely to succeed with a bid for Rushes.
Cupples said that Deluxe had previously "looked at all possible avenues and scenarios" to avoid closure. If an alternative can't be found, the global services and technology group will be "looking at all opportunities within the company where employees can be redeployed," she added.
Explaining the background to the proposed closure, Cupples highlighted changes in the global advertising market. She said: "The economics of maintaining a local commercials post facility in London are not proving viable."
Rushes' turnover for 2016 was £4.7m, with a pre-tax profit of £23,000. In 2015, it made a loss of £1.7m. Although Rushes is predominantly seen as a commercials post house, it has provided services for many broadcast projects over the years.
Recently, it provided VFX for Babs (pictured above), the Barbara Windsor biopic for BBC1, the colour grade on the first series of BBC period gangland drama Peaky Blinders, and the titles for Maigret's Dead Man (ITV).
Founded in 1977, Rushes is probably most famous for its work on Dire Straits' Money For Nothing video, the first pop promo to be played on MTV Europe when it launched in 1987.
The company was bought by Liberty Livewire (which is now Deluxe) in 2000.
The group's Creative Services division – including Encore, Company 3 and Editpool – is still considered a "core part" of Deluxe's business.