Rushes, one of Soho's longest-serving post-production houses, is to close, putting 60 jobs at risk.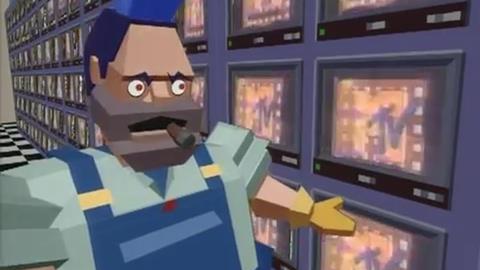 The VFX and picture post facility, which predominantly does commercials work but has provided services for many TV projects over the years, is not considered financially viable as a going concern.
60 staff are currently in consultation with management. Deluxe is "looking at all opportunities within the company where employees can be redeployed."
Rushes' turnover for 2016 was £4.7m with a pre-tax profit of £23,000. In 2015 it made a loss of £1.7m.
In a statement, Amanda Cupples, the president of International for Deluxe Entertainment Services Group, said:
"As the global ad market continues to evolve, the economics of maintaining a local commercials post facility in London is not proving a viable option. Our wider Creative Services division offering a full suite of post-production services by leading brands Encore, Company 3 and Editpool is still very much a core part of our business and going strong."
Founded in 1977, Rushes is one of Soho's longest serving post houses. The company is probably most famous for its work on Dire Straits' Money for Nothing video (pictured), the first pop promo to be played on MTV Europe when it launched in 1987.
The company was bought by Liberty Livewire (now Deluxe) in 2000.
In recent times, Rushes has worked on spots for ITV, BT Sport, BBC and others. Its long-form work has included visual effects on Babs, the Barbara Windsor drama for BBC, and the colour grade on the first series of BBC1 period gangland drama Peaky Blinders. The titles for Maigret's Dead Man (ITV) were also created at Rushes.