Ridley Scott and Alfred Hitchcock are among the big names to join the short form content streaming platform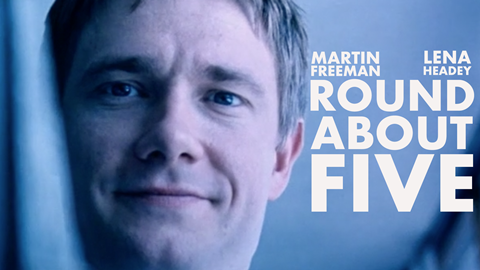 Discover.film has revealed a content deal with the BFI, which will see the short form content streaming platform host a dedicated strand of curated content from the organisation's archive.
The 50 landmark short classics involved in the deal include Ridley Scott's debut film, Boy and Bicycle; French propaganda film, Bon Voyage, by Alfred Hitchcock; Gurinder Chadha and her 1990's documentary I'm British But…; and Amelia and the Angel by British film director Ken Russell.
Performances from the likes of Isla Fisher (Random Acts of Intimacy), Ben Whishaw (77 Beds), Andy Serkis (Insomnia), Cillian Murphy (Watchmen), and Martin Freeman and Lena Headey (Round about Five), are also contained in the shorts.
Jaine Green, head of content and acquisition for discover.film, said of the news: "It's been a fascinating to dive head-first into the BFI archives and we've unearthed some real gems. Britain has an outstanding legacy for producing ground-breaking short films, particularly non-fiction content.
"The BFI's archive collection dating back over 100 years of British filmmakingis a national treasure in the true sense and a credit to the experts who care for the library. We are delighted to be able introduce these classic short films to a new global market, hungry for such evocative filmmaking."