The industry needs real solutions to improve diversity, not just words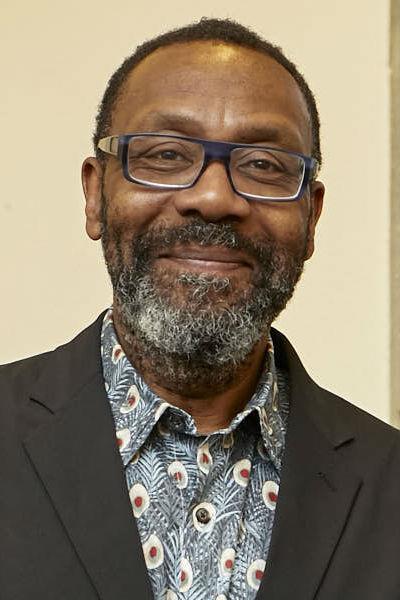 In 2013, Marcus Ryder, then-chair of the Royal Television Society Diversity Committee, asked me to sit on a panel to discuss diversity in TV and film. I'd worked with him on a BBC1 series so, as a favour, I agreed.
Back then it wasn't that I thought diversity wasn't important, but I'd given up hope of change. I was fed up with talking to friends about institutional racism, the lack of black and brown commissioners, producers and editors, and the slow pace of change. Prominent people would hurl themselves at diversity problems and make no difference.
Creative Skillset statistics had shown BAME representation was falling, while overall industry numbers grew. Effectively, two white people were employed for every BAME person who left the business. So I asked Marcus: "What do we hope to achieve here?"
My weariness wasn't just because I was a grumpy, middle-aged man. During my PhD studies, I'd discovered, alarmingly, that diversity groups had been advocating for change since the 1970s. We needed a new approach and the panel became just that: we discussed solutions, including whether quotas could work.
"Since my Bafta Guru lecture in 2014, I've focused on solutions; words only work as the groundwork for actions"
It was a hoot, but nothing visibly happened afterwards. Life went on. But I had changed – talking about real policy solutions felt good. It was an itch that wouldn't go away. Soon, I found others exploring change, so several of us began working on a speech, which turned into my Bafta Guru lecture in March 2014.
Many saw that as a turning point and I think it resonated because it presented real solutions. We primarily focused on the need for ring-fenced diversity funds – drawing lessons from how the BBC addressed regional diversity.
Since then, I've focused on solutions; words only work as the groundwork for actions. I've continued to ask others that same simple question: what do we hope to achieve?
We've since fought to include 'diversity' in the BBC Charter for the first time – and won. We argued for BBC Birmingham as a centre of excellence for diverse programmes (a partial win) and for Ofcom to set off-screen targets (another win).
Our fight for ring-fenced money for diverse shows continues and we've recently called for tax breaks for diversity in the film and TV industry.
It was with the approach of actions over words in mind that I agreed to guest-edit Broadcast's diversity special issue. That is why I interviewed Labour deputy leader Tom Watson on how the party would approach diversity if it gained power, and why we organised a roundtable discussion with the broadcasters' diversity experts.
We need the UK TV industry to embrace true representation. How can we make that happen? This issue seeks to outline the issues and generate long-lasting results – results that occur during my lifetime, however grumpy I might appear. Enjoy.
Lenny Henry is this week's guest editor of Broadcast