The Digital Media Centre (DMC), the Amsterdam-based channel playout and content distribution provider, is to demonstrate remote playout and digital delivery of TV content at IBC 2009.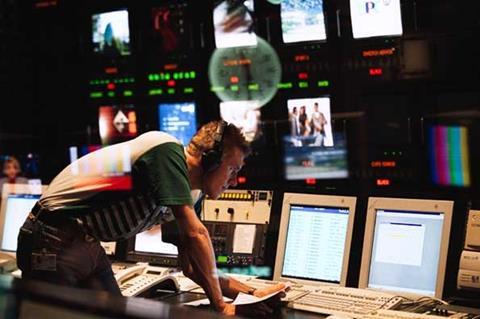 The DMC will transfer video content from the IBC, via the internet, back to the DMC headquarters and then broadcast the feed back to the IBC via satellite; where it will be aired at the DMC stand.
The process will demonstrate the speed and effectiveness of remote playout and digital delivery.
The DMC will also transmit Sport1 coverage of an English Premier League football match to its stand on Saturday 12 September.
Robin Kroes, vice president of commercial, operations and corporate development at DMC said: "The combination of digital delivery of content and remote playout are particularly relevant topics at the moment and we are going to demonstrate both at this year's IBC. We are looking at interesting ways to generate video content at the show and to add an additional interactive element. We will follow the content from creation, through ingest, digital delivery, playout and distribution on a specially created channel to demonstration the end-to end process."
Products and services the DMC will be offering at the IBC 2009 include playout, distribution, ingest and digital delivery.
Meanwhile, the DMC has started transferring the playout of eight Chello Zone channels to the OmniBus iTX production and transmission system.
The DMC will use the iTX platform to broadcast Reality (EMEA, CE and Poland feeds), Club (EMEA, CE and Hungary feeds), and Extreme (Pan European and French feeds).