Battle for book rights and diversity challenges in the spotlight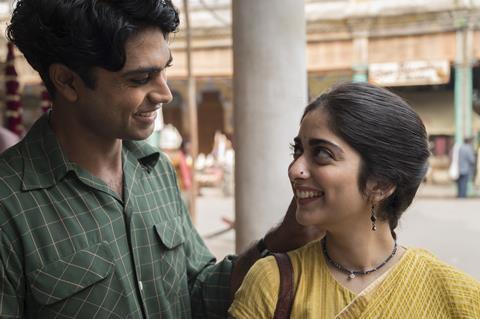 Smaller indies can beat richer rivals to book rights if they "go in unabashed", according to leading adaptation agents.
A panel of agents told the Edinburgh TV Festival that creative factors are the most important in literary deals in the UK.
Luke Speed, book to film rights agent at Curtis Brown, said: "For a small production company, they've got to knock it out the park, go in unabashed and say, 'Look, this is our vision, we will keep the writer at the centre of the project'."
Hayley Steed, book to screen agent at Madeleine Milburn, said smaller producers' personal approach to authors often puts them at an advantage with pitches.
"Authors want someone who gets the material and sees it the way they do," she said. "A lot of authors just want to feel like they're going to be involved, whether that's helping write or as an executive producer. Smaller companies can give a little bit more to the author."
"I know clients who don't ask about the financial offer until they've spoken to everyone," added Sheila David, dramatic rights agent at Darley Anderson Agency. "We want producers that have a sensible approach that balances out awareness of the market – where they're taking it and that path to production – with ideas for how they're going to make it."
Diverse producers for diverse stories
The panel also welcomed the increased interest in works from diverse or under-represented voices, but flagged that challenges remain.
"There are not that many producers of colour," said David. "I would be delighted to work with more of them. We've had projects where the book has an entirely black cast but the producers are not of colour, and I have found they've been incredibly active in trying to find up-and-coming talent of a fitting background.
"But it's not something we've been able to get into contracts, generally. You're reliant on a producer upholding what the author may have discussed, and what they've pitched in their creative vision."
Steed said the make-up of the creative team behind an adaptation is "always a conversation we have with the author".
"Some people are very adamant they want it to be a female writer/director, some people are very adamant they want it to be a black writer, and others are open [to other suggestions], so we start with that," she added.