Approval given to enhanced subtitles system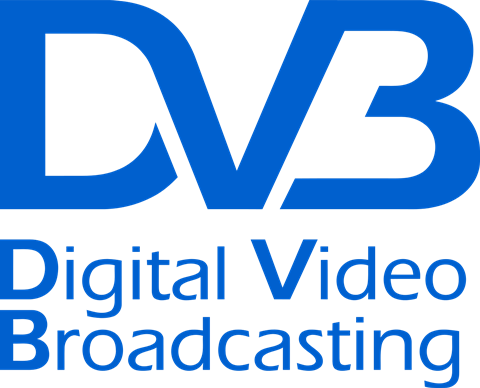 The DVB Steering Board has approved a new subtitling specification that operates using the WC3 Timed Text Markup Language (TTML).
The specification enables the delivery of next generation subtitles in transport streams for broadcast television services, including OTT, and complements the bitmap-based subtitling that has been in use for the past 20 years.
TTML subtitles are increasingly being adopted by standards bodies using the Common Media Application Format and as part of platform specifications including HbbTV.
TTML subtitles are compatible with SD, HD and Ultra HD.
According to the DVB, the delivery specification will allow service providers to transition over time to a common TTML subtitle format for both broadcast and internet delivered services.
DVB Technical Module chair Kevin Murray said, "The approval adds a very important component to the DVB specifications, most notably providing support for UHD subtitles. This also provides a common subtitling mechanism between transport stream and DASH delivered content and, being a textual based format, opens up a range of new possibilities for enhancing accessibility of services."
The specification has been published as BlueBook A174 and has been forwarded to ETSI for standardisation.