Service will stream action from Japan's minor league baseball competitions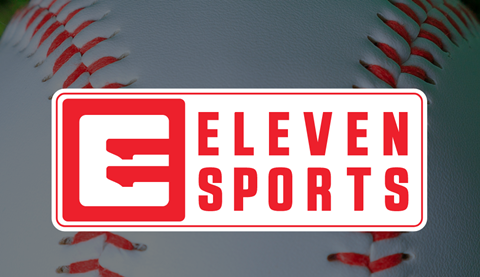 Eleven Sports is launching a new streaming service in Japan this weekend.
Launching on 16 March, the new service will stream live action from the local Eastern and Western Leagues of the NPB Farm Leagues, Japan's minor league baseball competitions.
The action will be available for free via PC and smartphones at elevensports.jp with approximately 500 NPB Farm League games being streamed live between March and October 2019.
The free offer differs from Eleven Sports premium model that it has adopted in several markets globally.
For daily broadcast sports stories, covering sport production, distribution and tech innovation, visit Broadcast Sport and bookmark the Broadcast Sport homepage, http://www.broadcastnow.co.uk/sport
The live coverage from five of the seven teams that Eleven Sports will show will be produced by easyprod, the full-service production company which, as with Eleven Sports, is owned by investment company Aser.
Rights agreements have been struck independently with seven out of the 12 teams in the league. This means that all home games of Orix Buffaloes, Saitama Seibu Lions, Chiba Lotte Marines, Tohoku Rakuten Golden Eagles, Hanshin Tigers, Fukuoka Softbank Hawks and Yokohama DeNA Baystars will be shown live and free of charge on Eleven Sports.
The first game will be played this Saturday (16 March) between Chiba Lotte Marines and Saitama Seibu Lions.
Suhyeon Cho, managing director of Eleven Sports in Japan, said: "Some games from the league have been broadcast previously, but Eleven Sports will break new ground by streaming such a large volume of matches at a level never seen before.
Anouk Mertens, chief operating officer of Eleven Sports Group, said: "We are thrilled to extend Eleven Sports' global presence to Japan by taking a commercially valuable property and a sport with a fervent local following to fans all over country…The launch of Eleven Sports in Japan marks the evolution of our digital strategy as we continue to explore new ways to make top quality sport accessible, and in this case, free for fans."