LaLiga and Grupo LX join forces for new soccer talent format in Brazil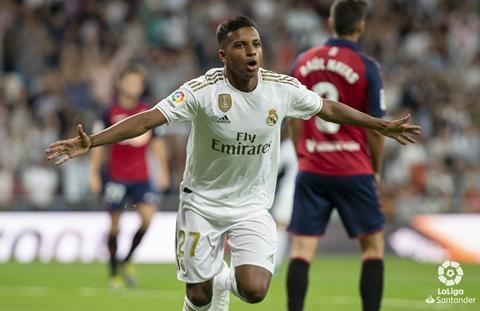 Spain's LaLiga and production and management firm Grupo LX have combined to launch a new ESPN reality show, Bravo!, which aims to discover and select the new stars of Brazilian football.
Bravo! asks young Brazilians, aged 16-19, to subscribe to the competition via www.bravoreality.com, sharing videos of their best moments on the pitch. From these submissions, 900 will be selected for a trials at a training centre in Sorocaba, São Paulo.
Of these, 78 will be chosen to form six teams that will compete in a knockout system, with players from the winning team travelling to Spain to participate in training and tournaments with LaLiga academy sides.
Dayyán Morandi, president of the LX Group, said: "Bravo! will be a platform for the development of new stars and also an opportunity for young people to show their full potential while making sure they are being trained for excellence," he added.