IMG's sports betting and content hub is developing a real-time, shot-by-shot data collection system for the Tour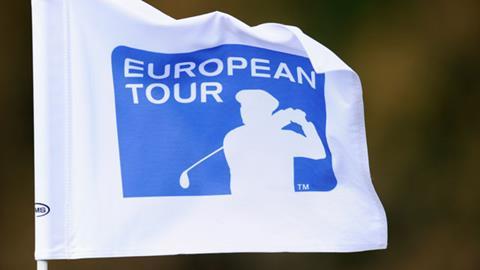 The European Tour and IMG Arena, the sports betting and content hub, have partnered to collect and distribute the Tour's official scoring data, offering fans enhanced statistics and insights.
IMG Arena is developing a real-time, shot-by-shot data collection system which will be installed at all European Tour events, with its insights set to be available to fans via European Tour platforms and global broadcasters.
A trained scoring team will use GPS technology, connectivity systems and greenside cameras to collect data from every shot in European Tour competition. IMG Arena says successful trials have been completed and further testing will take place across a host of events during 2019, with a view to the system being fully operational for the 2020 season.
As part of the partnership, IMG Arena will live stream two selected Par 3 holes per week for syndication to data rights clients in selected territories.
IMG Arena will also work closely with the European Tour's Integrity Unit, which works to protect the Tour from corruption relating to sports betting.
Rufus Hack, chief content officer of The European Tour, said: "This partnership with IMG ARENA will provide an enhanced statistical offering from our tournaments through real-time, shot-by-shot data.
"It will help us to grow our fan base and increase engagement through improved data and insights for fans across all our platforms. Licensing the data for regulated sports betting markets will allow fans around the world the opportunity to engage with our product in a different way. IMG Arena will work closely with our robust integrity programme, and our investment in this area will combine the latest thinking and world-class technology to both disseminate official scoring data to betting markets and protect our tournaments from the threat corruption."
Max Wright, senior vice president and head of commercial at IMG Arena, said: "More than a year in the making, this partnership will deliver one of the most sophisticated sports data products ever created. Our state-of-the-art, live scoring capture system will deliver a wealth of data and power a range of exciting new live betting markets.
The European Tour's Golf Integrity Unit compares real-time odds movements from global betting markets with predictive algorithms, providing automatic alerts for any irregular activity.