Former Onsight chief technology officer Richard Mills has set up a VR and 360-degree production consultancy and services company.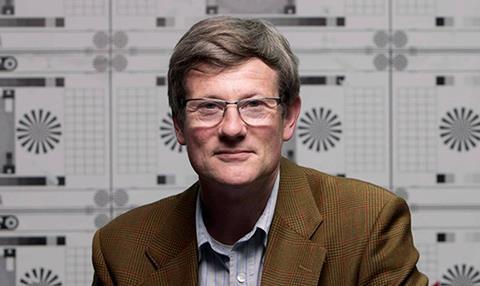 Mills (pictured), who left Onsight in June after 10 years with the post-production and hire facility, founded Imaginary Pictures with former Onsight camera supervisor Kevin Zemrowsky.
It provides shoot planning and consultancy, workflow planning, location and post-production services. Imaginary's clients include Sky and ITV Studios.
"The company has been going just over a month and we have hit the ground running; we already have a couple of consultancy contracts and projects under our belts," said Mills.
"We provide technical expertise and production planning from a VR point of view, such as what to shoot and how to shoot it, as well as on-set VFX supervision and 360-degree camera supervision.
"On a broader scale we offer production planning and training for companies that want to get into that field. We can take them through the pitfalls and benefit and help them plan a production."