'Bet to view' deal with Bet365 faces criticism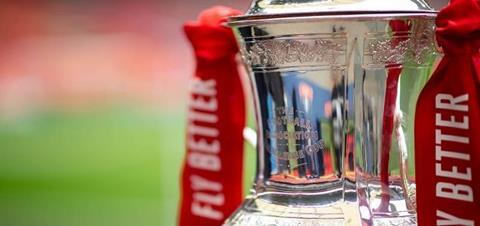 The Football Association says it will review the sale of FA Cup broadcast rights following criticism of a deal brokered by IMG to show games on gambling website Bet365, according to a Daily Mail report.
Since the start of last season, bookmaker Bet365 has had rights to show FA Cup ties on its website and app.
Bet365 showed 23 third-round matches last weekend as part of a six-year deal with the FA which was signed in January 2017. The matches were only available to watch if the customer had placed a bet or deposited an account with £5 in the 24 hours before kick-off.
The FA announced in July 2017 that it had cut all ties with gambling firms, ending a deal with Ladbrokes, and has suggested it will review future broadcast rights.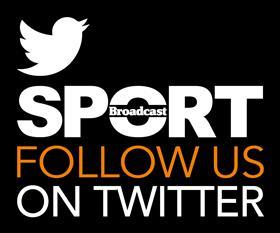 "We will review this element of the media rights sales process ahead of tendering rights from the 2024/25 season," an FA spokesperson told the Daily Mail.
"The FA agreed a media rights deal with IMG in early 2017, part of which permits them to sell the right to show live footage or clips of FA Cup matches to bookmakers. Bet365 acquired these rights from IMG to use from the start of the 2018/19 season.
"This deal was agreed before we made a clear decision on the FA's relationship with gambling companies in June 2017 when we ended our partnership with Ladbrokes."
All third-round matches last weekend were delayed by one minute to publicise the FA's Heads Up mental health campaign, backed by FA President Prince William.
Two of the weekend's 32 ties were broadcast live on BBC One and a further four on BT Sport.
Charles Ritchie, who set up the charity Gambling with Lives after his son killed himself following a battle with betting addiction, told the Daily Mail: 'This shameful deal forces fans, loyally watching their team in the FA Cup, to be bombarded by the predatory marketing of addictive online gambling.
Tracey Crouch, a Tory former minister for sport, said: "Given the current challenges of regulating online gambling it will inevitably expose vulnerable people, including children, to gambling – something that can lead to long-term problems for society. I hope they reconsider this decision."