Exec producing BBC Studios' first commission for ITV was a very different experience from my role on Countryfile – and a rare chance to tell a previously untold story, says Bill Lyons
Production company BBC Studios Unscripted Productions
Commissioners Jo Clinton-Davis
Length 2 x 60 minutes
TX 9pm, Thursday 24 October, ITV
Executive producer Bill Lyons
Series producer/director Charlie Clay
Associate producer Jennifer Middleton
Assistant producer Jamie Love
Post house Evolutions
"It's not about the biscuits!"
Throughout our year of filming with the Duchy of Cornwall, that was the key message from pretty much everyone we spoke to.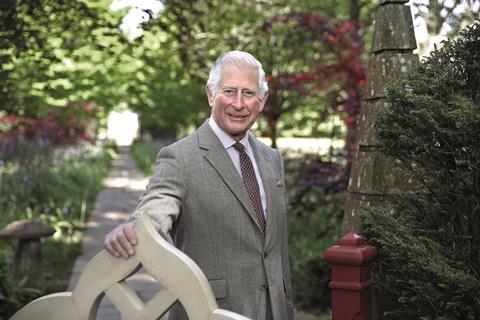 But if the Duchy is nothing to do with the Duchy Originals brand (licenced off 10 years ago to a well-known supermarket) then what is it? Well, it's a remarkable and uniquely British institution: a royal estate, founded 700 years ago for the Black Prince, that ever since has provided a personal income for successive Princes of Wales.
When Prince Charles took over the running of the Duchy 50 years ago, it was barely breaking even; today, it's worth nearly £1bn, generating a profit of £21m a year to support not only his own household with Camilla but also those of William and Catherine, Harry and Meghan and the princes' grandchildren, as well as funding charitable work.
How that transformation happened is more remarkable still – and at the very earliest stage of production, it quickly became apparent that this was that rarest of things in tele vision: an untold story.
Overturning misconceptions
The popular image of Prince Charles is of a frustrated 'king in waiting', defined only by what he might one day become. The Duchy overturns that misconception. It's clear from the dramatic change in its fortunes that, far from twiddling his thumbs, Charles has been very busy over the past 50 years.
The Duchy represents his life's work and, perhaps, also offers an insight into his own particular vision of Britain and his hands-on style of management.
At the research stage, the back catalogue of the Duchy's annual financial reports became my bedside reading. They reveal a fascinating collision between 21st-century business acumen and old-style feudalism, an approach that combines hard-headed risk-taking with the greenest of credentials towards the land and communities.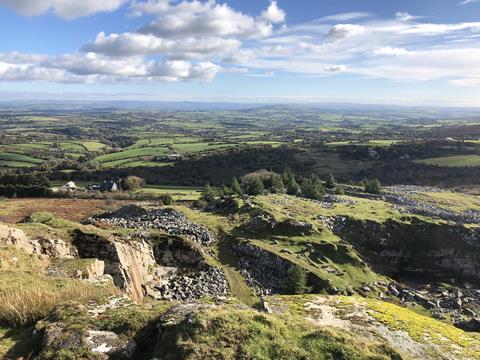 It's a multimillion-pound enterprise run according to the philosophy and principles of one man, who happens to be the future king.
Contradictions and surprises are everywhere in the Duchy. Its 130,000 acres are spread across 23 counties of England, Wales and the Isles of Scilly. It encompasses coastlines, countryside and city, moorland and forest, Dartmoor Prison and the Oval cricket ground – and even stretches to a B&Q site in Milton Keynes. At its heart, though, is farmland.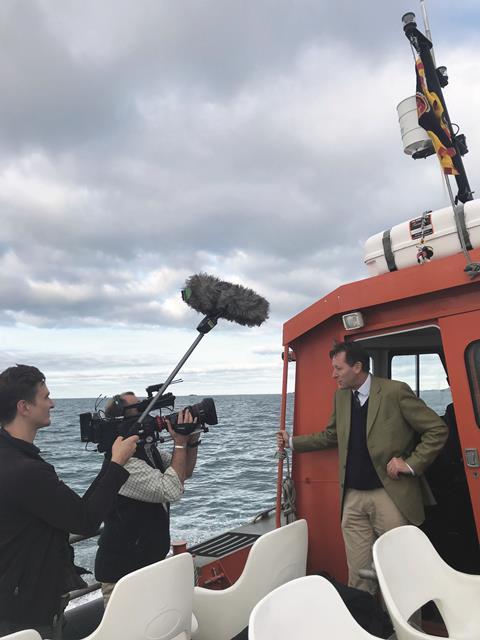 As editor of BBC1's Countryfile, I knew well the Prince's passion for all things related to farming, but a year-long immersion in the life of the Duchy was a very different challenge from Country file's six-week turnaround.
It was also clear that this was unlikely to be a commission for the BBC – with a glut of programmes to mark the Prince's 70th birthday, the corporation probably felt it had already paid its dues.
Once upon a time, that would have been the end of the story, but in the new commercially facing world of BBC Studios, there were fresh options on the table and other broadcasters, who had a keen appetite for a completely untold royal story and quickly showed interest.
So it was that Prince Charles: Inside The Duchy Of Cornwall became BBC Studios' first commission for ITV.
Anthropological eye
The question then became about who would make it. The band of talented and experienced royal documentary makers is well-established and well-respected, but perhaps makes up a relatively small gene pool.
Charlie Clay, as a self-shooting director and series producer, brought something quite different. He and I had worked together previously on Trawlermen, the high-adrenaline ob-doc series for BBC1, and I thought that if he could hold a steady shot in the choppy waters of the North Sea, he'd be able to hold his own in the Duchy too.
William Lyons - My tricks of the trade
Remember that some of the very best stories may be hiding in plain sight – all the Duchy's annual accounts were publicly available.
However long or short the production is, make time for some proper thinking. It doesn't show on the budget and usually saves money.
Don't overconcentrate on what seems like the most immediate problem. Leave some head space for the ones coming down the road.
Treat all contributors with the same respect, no matter who they are.
Hire the best and trust your instincts.
That's pretty much how it played out, but Charlie came with one added talent: a keen anthropological eye honed during lengthy filming trips with remote tribes in Papua New Guinea, a place for which I knew Prince Charles had such affection that he'd learned the local language.
If things got really sticky, I reasoned, Charlie and the Prince could bond over their mutual love of speaking Tok Pisin.
The obvious ice-breaker would be: "Yu no ken wari. Em I samting nating long biskets!" (Translation: don't worry – it's not about the biscuits.)
Fortunately, we never needed it.
CUTTING THE DUCHY DOWN TO SIZE
Charlie Clay - series producer/director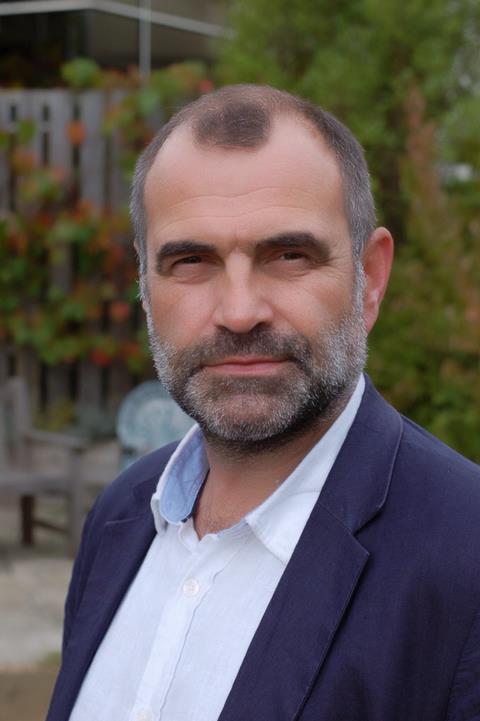 The Prince of Wales and I never ended up chatting in the unusual language we can both speak, Tok Pisin, but my year inside the Duchy still proved to be reminiscent of ethnographic field work.
It was an immersion into a cultural institution: a tribe with a clear hierarchy of staff and tenants bonded by the vision of their chief. This 'Big Man' (to use a Papua New Guinean term), the 24th Duke of Cornwall, is the latest incarnation in a line of patrilineal descent stretching back 700 years.
I returned to my self-shooting roots and recruited a core team: multi-skilled AP Jamie Love and associate producer Jennifer Middleton. Keeping staffing tight spread the money, allowing us to crew up for royal visits and big interviews, and invest in aerial photography.
The Duchy's vast diversity of precincts – islands, moors, new towns and inner cities; all potential series in themselves – had to dovetail with the access to HRH. The greatest challenge would be confining these stories to just two commercial- hour episodes of 46 minutes.
A pre-edit halfway through the project was a turning point. Editor Gareth Williams and I decided to abandon the linear 'year in the life of' structure and avoid returning to contributors and precincts, daring each to breathe as a standalone story. They just had to tell us something new about the Duchy and a life spent working for the prince.
SNAPSHOT IN TIME
It gradually became clear that 'the boss' (as the duke is called by Duchy staff and tenants) was taking an increasingly keen interest in the project. With access docs, the best material tends to come at the end, and this was no exception – particularly when it came to key contributions and actuality from The Duchess of Cornwall and Prince William.
At the end of a year with the Duchy clan, we have been able to create a snapshot in time. For me, it proved to be a true portal into our fascinating British cultural history.