Seeks individual to spearhead £50,000 initiative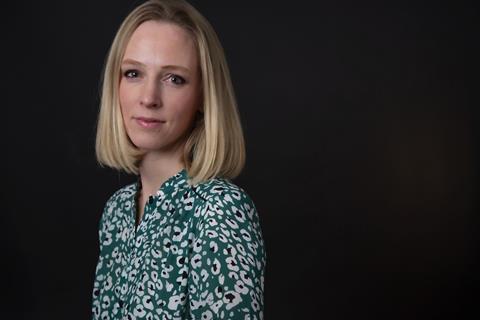 The Film and TV Charity has kickstarted a £50,000 action plan with a view to creating a blueprint to eliminate racism from the sector.
The organisation is seeking an individual or organisation to lead the screen industries' Anti-Racism Action Platform, whose research will take a similar approach to the charity's work on mental health from earlier this year.
The successful person or team will be given £50,000 to research racism in the industry, bringing people together to jointly explore the problem and co-design an industry-wide response.
This initial activity will take place over six months, with a view to extend into a longer-term plan with the potential for further investment.
"This will be a process of the industry's self-discovery, which enables a conversation between our black, Asian and minority ethnic colleagues and the industry's gatekeepers and decision-makers," said the job advert for the Platform's leader.
"It will create a supportive space in which black, Asian and minority ethnic voices and experiences own the centre and in which observations and ideas for change can be shared with those in a position to make change happen."
Candidates, who should have experience of working in the screen industries, have until Friday 11 September to apply for the post.
The move comes amid the reckoning the industry is currently experiencing regarding its treatment of black and Asian people, spawned by the death of George Floyd in the US.
Speaking in July, the charity's chief executive Alex Pumfrey said the coronavirus pandemic and Floyd's death had combined to create a "response of collective trauma" from TV's black community.
Last week, broadcasting union Bectu commissioned former RTS diversity chair Marcus Ryder to report on options for developing an independent racism body to oversee the industry.
This was in response to allegations of systemic racism and discrimination from across the sector.