Covid-19 Recovery Fund targeted at women, BAME and disabled workers
The Film & TV Charity has kickstarted a £2m Covid-19 Recovery Fund to protect the TV and film industries' diverse talent pipeline.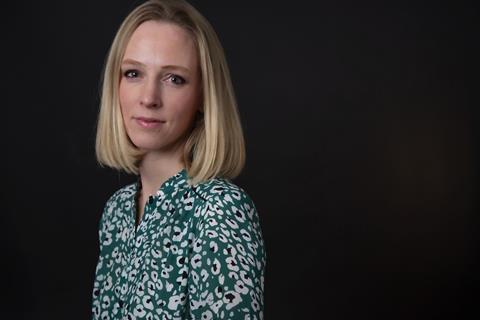 The Covid-19 Recovery Fund has received a £1m donation from Amazon Prime Video, along with investment from BBC Studios, Bafta, Sky Studios, Sony Pictures Entertainment and ViacomCBS.
Its aim is to protect the industry's diverse talent pipeline by focusing on supporting those at greatest personal and professional risk.
It will deliver targeted financial support for up to six months, to counter the danger that the pandemic will entrench industry inequality.
Alex Pumfrey, the organisation's chief executive, said women, BAME people and disabled people are being "disproportionately impacted by the crisis due to a range of factors".
"We have a real concern that without urgent support we will lose these people from our industry," said Pumfrey.
"We have a real opportunity to take action to support workers in greatest need now in order to protect the diversity of our industry for the future and I hope that others will seize this moment to donate to our Covid-19 Response."
Since the March lockdown, the charity has raised almost £6m worth of ring-fenced funding from a range of donors to help those most in need, along with launching a range of mental wellbeing services.
Earlier this month, it also commenced a £50,000 action plan to tackle racism in the sector, including the planned hiring of an individual to address systemic industry issues.
Screen Scotland fund
The news comes as Screen Scotland launches a similar £700,000 fund for those experiencing an immediate loss of income due to the pandemic, which forms part of the Scottish government's £59m emergency package.
This fund is open to freelancers who pay themselves via dividends or are engaged via short-term PAYE contracts, two groups that have struggled to access support from government schemes due to eligibility issues.
People can apply for grants of up to £2,000, with applications going live today.
"Scotland's highly skilled freelance workers have been crucial to the success of our screen sector and with the support of the Scottish government we have secured this much needed support," said Screen Scotland director David Smith.