Equal Access Scheme seeks to help 150 people land paid junior roles in film and TV
Film London has unveiled a scheme that aims to help 150 Londoners, including those from under-represented communities, into paid below-the-line roles in film and TV.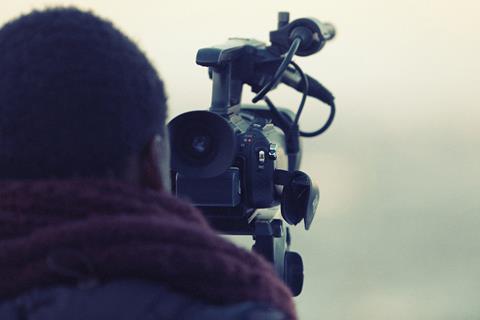 The Equal Access scheme involves a) Film London widening its talent pool, b) connecting with new training providers and c) partnering with more London-based film, TV and post-production companies that are keen to hire more diverse talent.
Film London hope to deliver 150 paid positions to people within its talent pool in 2018.
It has suggested several initiatives for companies working with them on this scheme, including:
Companies committing to interviewing at least two candidates from the Equal Access talent pool for entry and junior-level positions
Providing access to inspirational speakers, mentors and other learning events
Working with Film London to develop and provide paid internships for new starters
Working with Film London on paid 'returnships' for talented parents and carers re-entering the industry.
Film London has already launched a scheme for parents returning to work after a career break (in partnership with Creative Skillset) and an initiative offering paid placements with The Night Manager production company The Ink Factory.
Last year, it worked with The Ink Factory, Tiger Aspect and Twickenham Studios to help deliver paid roles for almost 100 people.
Adrian Wootton OBE, chief executive of Film London and the British Film Commission, said: "Our Equal Access work seeks to [give] industry access to excellent below-the-line talent who might otherwise find themselves at a remove from the city's studios, editing suites and post houses.
"We have talent at our disposal and excellent contacts with training providers and academic institutions, so now we're calling on even more film, TV and post-production companies to work with us to ensure London's screen industries reflect the city itself."
Interested employers, would-be employees and training organisations can contact Film London here or find out more here.
'Below-the-line' means pre-production, production, or post-production roles that are not screenwriters, producers, directors, casting directors or actors.
This article first appeared on screendaily.com