A plug-in for the Brainstorm eStudio realtime graphics software package that can be used to create virtual sets for news, weather and other shows with fixed camera positions.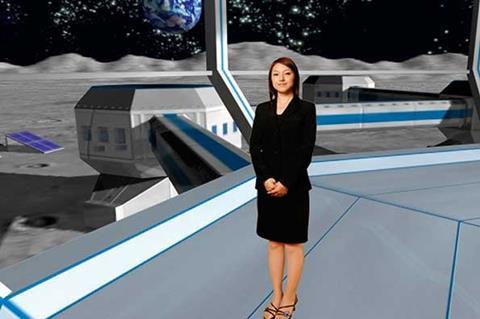 What does it do? Allows a virtual studio to be created without the need for location data detection sensors or any modifications to existing cameras, lenses, tripods or other parts of an established camera system.
How does it work? The subject is inserted as a video wall on a CG set and put in place as a CG object. VRCAM then moves a virtual camera through the set, achieving a virtual studio in which the presenter's movements are tied into the motion on screen.
How do I find out more? The plug-in will be shown at IBC stand 2.A51 and stand 2.B59.