Broadcast Video Expo 2010 (BVE) will be the location for the first UK public showing of For-A's affordable virtual studio technology VRCAM.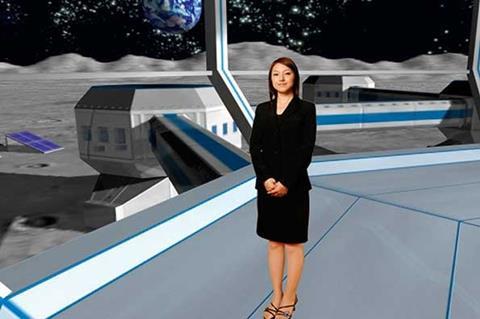 Introduced at IBC last year, VRCAM is a plug-in for the Brainstorm eStudio realtime graphics software package that can be used to create virtual sets for news, weather and other shows with fixed camera positions.
As it requires no sensors and can run without camera operators, it is considered 'cheap to run'.
Also on show at BVE will be the HVS-300HS vision mixer.
The HVS-300HS features up to 12 SD/HD SDI inputs each with a frame synchronizer, up-converter and re-size engine.
It has eight outputs along with a built-in 16-split multi-viewer and effects including dual picture-in-picture, upstream and downstream keyers and 2D DVE.
At the same time, the FRC-8000 standards converter will get another public outing.
This product builds on the motion compensated FRC-7000 HD frame-rate converter, adding SD / HD up and SD/HD down conversion as well as the optional on-board 16-channel DolbyE processing and audio delay.