Electric car race is set to take place around the Docklands and ExCel London centre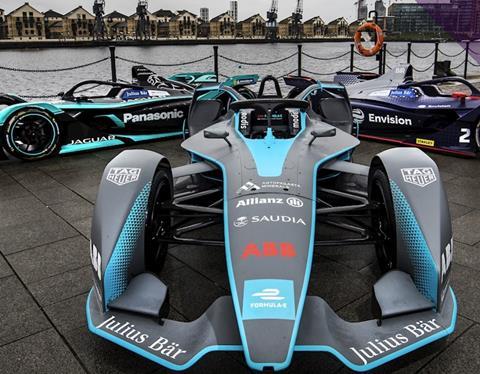 The Formula E championship is to take place in London in the summer of 2020.
It marks a return to the capital after the 2015 and 2016 London E-Prix, held in Battersea Park.
The 2020 electric car race is set to take place around the city's Docklands and ExCel London centre. The drivers will navigate their way around an indoor/outdoor 2.4km clockwise circuit around Royal Victoria Dock.
Formula E is now in its fifth season and is available on the BBC and BT Sport. Aurora Media Worldwide and North One Television are the host broadcasters for the event.
Consisting of 23 corners, the London track layout will see the drivers run along the Thames waterfront for the season finale double-header of the 2019/20 campaign on July 25 & 26 - subject to circuit approval of the FIA World Motor Sport Council.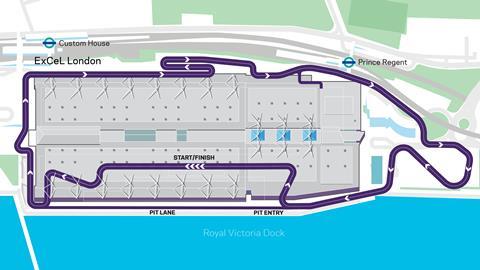 "I'm extremely excited to be bringing the ABB FIA Formula E Championship and electric racing back to the UK," said the series' founder and CEO Alejandro Agag.
"Every motorsport series would love to host an event in London - this has been our desire for quite some time now and we're delighted to have found a new home at the ExCeL."
Signed as part of a multi-year agreement, the ExCeL will be the new home of Formula E in the UK.