Effects shots, created by Manchester's Space Digital, on a new family drama.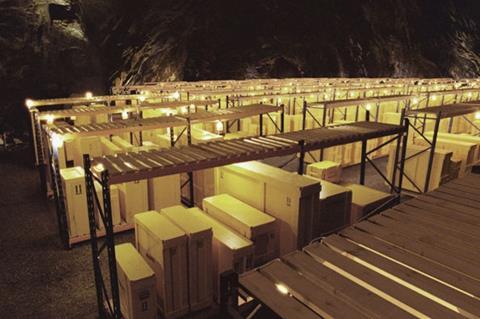 VFX Space Digital
Client BBC Drama, Cardiff
Brief To create effects shots on the family drama, including one that gives the impression that a cavern is filled with the National Gallery art collection.
How it was done In order to add more boxes, the team used Maya and Mental Ray for the 3D modelling and rendering. Shake was then used for compositing and animating the lights turning on. A digital matte painting of the extended cavern was created in Photoshop.
Watch it 31 August on BBC1