Future of Content: Tracing ITN's 65-year history has reaffirmed its public service core, says departing chief executive Anna Mallett
In the days that led up to the first national lockdown, I will never forget the atmosphere at ITN. The newsrooms and wider business were on high alert as they monitored how coronavirus was developing. There was a sense, and there still is, that the story had to be told accurately, comprehensively and impartially.
This is the year that news has been demonstrably at the centre of our society and country while at the same time discussions about the future of public service broadcasting have intensified. ITN may be a modern, multi-media production company, but its handling of coronavirus experiences demonstrate that it is very much a product of the wider evolved PSB environment in which it operates.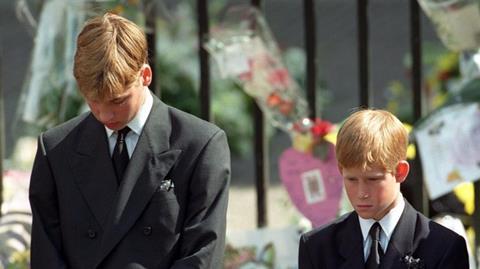 The principles that have guided the company through coronavirus are central to its character and its 65-year history. That is why, during a year like no other, it was so important to celebrate our heritage and the anniversary.
Looking back through our festival of content marking the anniversary, it has been remarkable to see how PSB principles have informed and shaped coverage of historic events.
From the death of Princess Diana, 9/11, the dramatic events of the nineties including two Gulf wars, to covering Brexit, the Falklands War and the Space Shuttle Challenger disaster; accuracy, balance and thought-provoking news have been ITN's hallmarks in times past.
During this strange, and at times terrible year, our news programmes have become must-watch viewing reaching over 10m once a week. Huge audiences have tuned in live to our coverage including: reports on the disproportionate impact on Black, Asian and Minority Ethnic communities, regional reporting in London and doorstepping government officials in the pursuit of accountability.
However, the environment ITN exists within is changing and ITN as a business is adapting. The challenge of coronavirus has led to post production evolving dramatically during lockdown. While edit suites and other parts of the building appear to be empty, dedicated teams have continued to work from home.
Other parts of the business evolved with remote conferencing emerging as a new area for ITN. More broadly, we have invested in news services specifically targeted at young people as platforms distributing news content continue to grow in relevance. This is a space that ITN will continue to develop.
"During this strange, and at times terrible year, our news programmes have become must-watch viewing reaching over 10m once a week"
That's why the current set of formal inquiries and reviews of the broadcasting landscape are welcome. The government has recently assembled a panel to consider the role of PSB; Ofcom is carrying out its PSB review and the Digital, Culture, Media and Sport (DCMS) committee is also carrying out its own inquiry.
I believe these enquiries provide a critical forum to assess and establish the role of PSB content, not least in an age where anti-vaxxers online are in serious danger of undermining governments' attempts to control this virus. It's also vital to ensure PSB output can fairly compete against other types of content.
Some of the challenges that are facing the news providers were addressed in a recent House of Lords Communications and Digital committee report.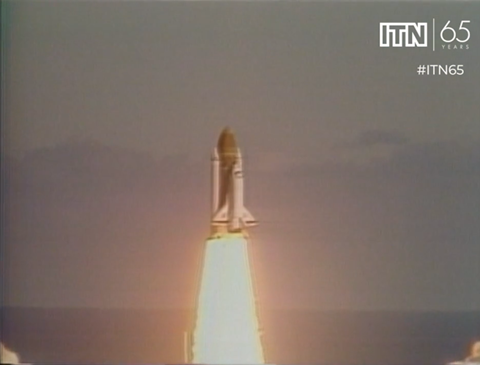 Considering the future of journalism, the committee recommended a number of actions including several put forward by ITN, such as a code of practice/conduct between news organisations and online platforms and reform of the apprenticeship levy so newsrooms can better represent the audiences they aim to serve.
On the same day as publication of the report, the DCMS also announced the creation of the Digital Markets Unit – intended as a first step in regulating online giants such as Facebook and Google.
The unit aims to create a pro-competition regime for platforms, give consumers more choice and control over their data and most importantly create a new code to help the sustainability of news and rebalance the relationship between publishers and online platforms.
Since its announcement, much commentary has focused on the potential positive impact this new code will have on newspapers as well as the news that Facebook will be paying some newspaper and magazine publishers for content from 2021. For an organisation such as ITN, and broadcast news plurality in general, these measures and developments will also be vital.
ITN produces news for the three commercial PSB channels, ITV, Channel 4 and Channel 5, and therefore understands plurality and the benefits of it like no other.
While this unit has great potential to look at the impact of tech platforms on news, I hope the other bodies examining the role and purpose of PSBs will also be looking at its work. For example, the prominence of PSB content across platforms, not just linear TV, is an area I know many of my PSB colleagues will be eager to hear views on from policymakers.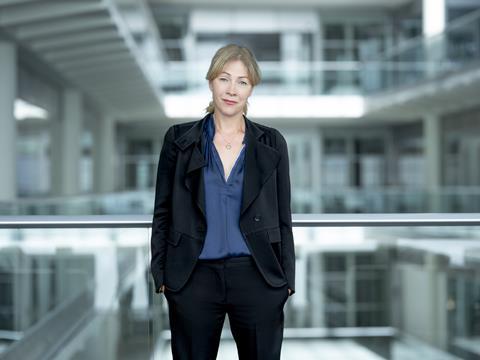 Clearly, we are in an era where significant change is taking place and there are fundamental questions being asked about the value and purpose of PSB. Looking back at ITN's 65 years has reaffirmed what I have always believed about ITN, that it has public service at its core. I hope that the outcome of these big picture discussions will lead to changes where sustainable production of PSB content – especially news – can flourish.
While I may be moving on in 2021, ITN has all the staying power of a company with 65 years under its belt and whatever the outcome of these reviews, I know it won't be changing its values anytime soon.
Anna Mallett is chief executive of ITN