Future of content: ITN Productions has created a distinct personality but has the company DNA running through its veins, says Ian Rumsey
If ITN is, in old money at least, about to become a pensioner then it's worth remembering its offspring is yet to even become a teenager.
As odd an analogy as that may seem, it's clear that ITN Productions, which came into the world in 2010, could not have been born to any other parent. It shares much of the same DNA – speed, trust, quality and agility – despite mixing with different people and existing in a very different world.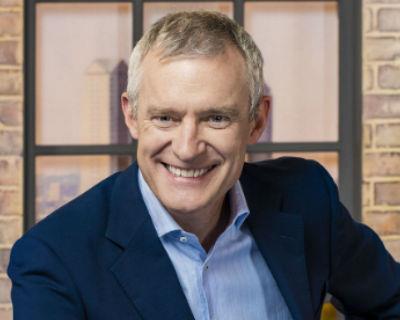 The pandemic has underlined the need for robustness and resilience for all companies - and they are another part of ITN's genes that we share. The need for innovation, to be open to new ideas, to never say never is not only part of our present, but essential learnings for the future of the whole industry.
We need to look at new ways of developing, producing and funding programmes to withstand the pressure of what lies ahead.
Jeremy Vine's show on Channel 5 adapted to the necessities of lockdown overnight and has never missed a morning throughout it all. Across the country we, and others like us, have managed the vital need for the health and the safety of our teams, and the people we film.
This year, we will deliver 700 hours of TV – a record for us in what has been the strangest, most unexpected and challenging in the lifetime of ITN.
"Saturday night has become royal night, smashing the slot average week after week"

Our pioneering spirit has been seen, perhaps most acutely, in the production of our royal programmes for Channel 5. What originally began as a series of nine shows has become 25 and counting. It has defined lockdown for us.
This royal strand, which weaves commentary from experts around classic ITN archive footage of the royal family, has been appointment-to-view TV for the Channel 5 audience. Saturday night has become royal night, smashing the slot average week after week and the programmes are among the channel's best-viewed documentaries of the year.
What's remarkable is not just the ratings: it's the way in which they've been made throughout the pandemic with the entire team – the biggest we've ever had working on one series – working from home and using ingenious methods to film, edit and deliver week after week.
Head of post-production Olly Strous came up with an innovation, which required hiring almost every Samsung mobile phone in London and shipping them out to interviewees with mini tripods and then setting up a system where we could control the phones remotely.
Specialist software allowed them to be operated in a TV-friendly way, so they had control over the picture, exposure, the correct frame rate, and focus.
Wanderlust and ambition
Like most tweens, there's a sense of wanderlust and bold ambition about ITNP. It draws us to new genres that don't feel too far away from our core slate; it means we want to meet new people (we're making series for the first time for a host of new clients like UKTV, CiTV, BritBox and more); and it means we look with a sense of adventure and aspiration away from our London home.
To Leeds, where we have a new regional office, and across the Atlantic too.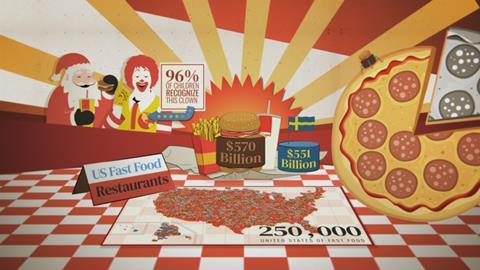 Not many adolescents have an Oscar nomination. Fewer still have two. But For Sama (pictured above), made with Channel 4 News, secured that distinction for us this year.
A global hit show for Netflix in History 101 this year, and series in production for a wide range of channels and SVoDs have given our international slate real momentum.
It is natural for anyone, as they reach their 65th birthday, to look back and pause to reflect but ITN has never done that. It's important to also look to the future – and ITN Productions is a vital part of that future.
It one that comes with challenges. Covid-19 means the industry has never looked more uncertain for so many companies.
This is also a moment for change when it comes to diversity and inclusion. We all have an immense responsibility to show we've listened and taken positive action; to recruit, represent, retain and progress talent, on screen and off.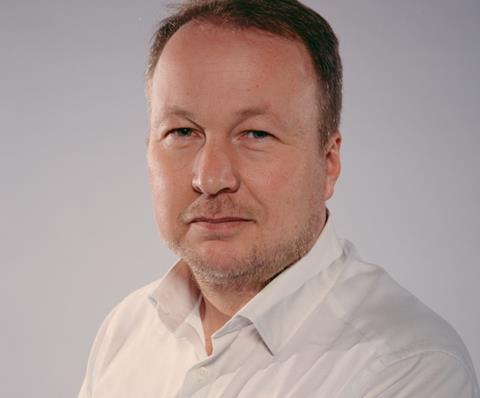 One of the biggest milestones in ITN's history was the creation of ITN Productions, to make programmes for broadcasters around the world, often independently from our newsrooms, but to share that DNA and those essential qualities.
As ITNP approaches its teenage years it's found its own distinct personality and is spreading its wings, but we'll never fly too far away from the nest.
Ian Rumsey is managing director of ITN Productions