Financing and production company Future Films will invest £1m in Pepper Post after acquiring the business and assets of the Soho firm in a pre-pack administration deal.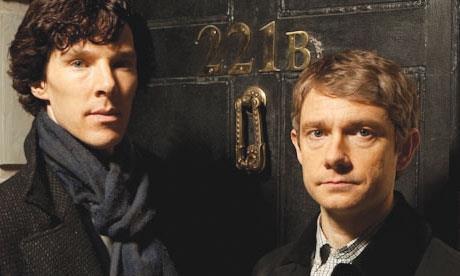 The deal sees Pepper Post become fully integrated into Future Films' business and the cash will be made available as working capital and for capital expenditure, including a new ADR studio at Pepper's Noel Street facility and an additional grading suite at its Greek Street HQ.
Future Films owner and chief executive Stephen Margolis, who was already a director of Pepper, told Broadcast he was forced into a pre-pack deal after an un-named creditor failed to agree to his company taking over the business.
"Significant funds were raised to recapitalise [Pepper] and bring it fully into the group," he said. "But one creditor wouldn't agree, so the only way to protect the company was a pre-pack."
Margolis said that having Pepper within the group would help as it continues to offer film and TV producers the chance to combine finance with production and post-production services.
Pepper was previously majority owned by PC Pepper One LLP, a private equity investor that bought it from administrators in 2008.