Sponsored content
Find out more
Pulse Films found Barclays financing integral to the big-budget Sky Atlantic drama production
It has been a challenging few weeks for the UK film and television industry. The coronavirus crisis has forced the shutdown of productions, the cancellation of much of televised sport and nationwide cinema closures.
Pulse Films is among thousands having to adapt to the new normal, as a population in lockdown results in soaring demand for television and online streaming services at the same time as many new releases are postponed.
Founded in 2005 by Thomas Benski and Marisa Clifford, the award-winning company produced Sky Atlantic's new big-budget drama Gangs of London, which was released with all episodes available on Sky's on-demand service and Now TV on 23 April – a production for which Barclays provided tailored support, financing the show's tax credit in a government scheme designed to strengthen UK-based productions.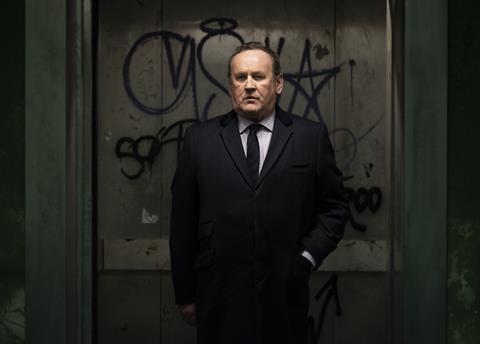 Authentically capturing London
The action-drama, which follows the power struggle between international gangs in present-day London, marks the studio's first foray into scripted television, and creating the large-scale, nine-part series was not without its obstacles.
Filming lasted 175 days, taking place at almost 100 locations to capture the city's authentic feel – a far trickier feat than working in a dedicated studio.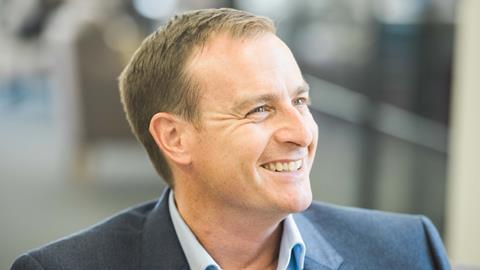 "We shot nearly all of it in London, which at the time was incredibly busy, and an expensive city to move around in when we had 120 people and 30 trucks," says Jamie Hall, Pulse's president of scripted TV.
The growing audience demand for cinematic drama series means rising production costs, which could not have been met without Barclays' backing, says Hall: "We've shot some really big action sequences that I don't think have been done on UK television before. This is a very, very expensive production – the scale of them means they're almost like mini businesses on their own and we really require that support from our financiers to help us see through such a long project."
Bruce Dixon, chief financial officer at Pulse, said: "There's a general balance between developing new content and allowing your business to run on a daily basis."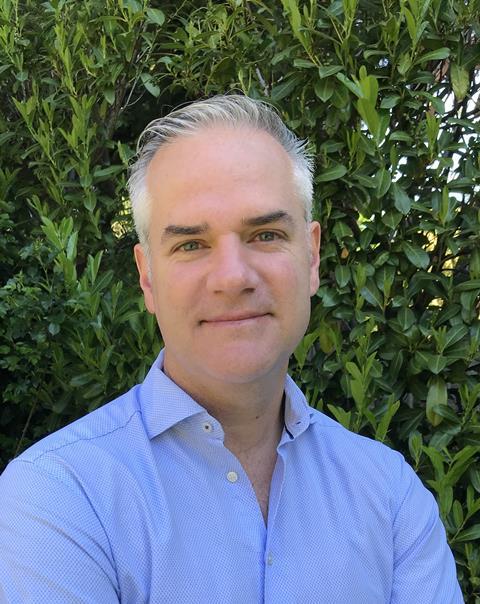 The behind-the-scenes support from Barclays, with which Pulse has banked for five years , was instrumental in making sure the Gangs of London production costs were covered but didn't encroach on other budgets.
Drama on demand
Film and TV production has evolved significantly in recent years, with viewers gravitating towards on demand streaming platforms like Now TV, Netflix and Amazon Prime. Lorraine Ruckstuhl, Barclays' industry head of media, highlights the shift from traditional broadcasting.
"The landscape keeps changing dramatically and we know, the likes of Netflix and Amazon have really come out of nowhere in the last five to six years and they spend an absolute fortune on content – billions and billions a year," she says.
Barclays is committed to staying up to date with these developments. It was the first UK bank, in 1986, to create a dedicated media team. Decades later, it continues to innovate by establishing new schemes to cater to current audiences.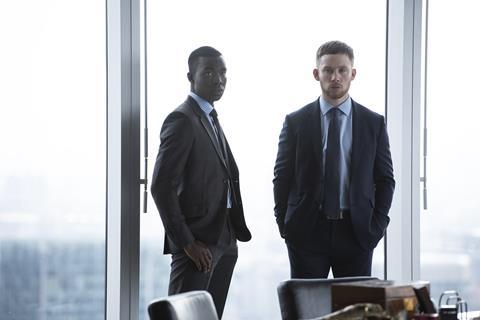 Barclays' SVoD (streaming video on demand) financing fund launched in 2017 to help UK production companies meet interest from streaming platforms. It was so successful that it was doubled in 2018.
"We take the view that just because we don't have a particular product today, it doesn't mean that we won't work with businesses to come up with the right solution for them," says Ruckstuhl. "That attitude has been really important in the way we've evolved in terms of the changing market."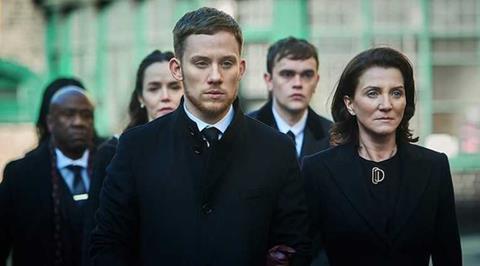 Backing UK television and film production companies makes business sense. Last year, Barclays-commissioned research showed that 37% of people are more likely to watch a drama that was filmed in the UK, and that over 40% would feel lost without access to streaming entertainment.
For Ruckstuhl, it's exciting to see the teams behind new content thrive over the course of their relationship with the bank. "It's really rewarding when you've seen businesses that started out small grow and win larger productions," she says. "When you actually see the content on your screen and feel you've just had a small part to play in that, it's fantastic."
Need to know: Pulse Films
Pulse Films is an award-winning production studio founded in 2005 with headquarters in London ­– and additional bases at Los Angeles, New York, Paris and Berlin.
Creating content for film, television, branded entertainment, music and commercials, the team has produced work for Netflix, BBC, ITV, Channel 4 and Sky. Gangs of London, co-produced with Sister, is its first scripted television drama.