Sponsored content
Find out more
The sector was hit hard by the pandemic but with determination, hard work and a little support, production is now back in a major way
The past 12 months have been incredibly challenging for the indie community and Barclays' Technology, Media and Telecoms team have seen much of that up close. Yet while head of media Lorraine Ruckstuhl and relationship director Tom Dods acknowledge the strain the sector has found itself under, the duo are quick to praise its resilience.
Ruckstuhl describes many indie labels as "nimble businesses that are used to working with tight budgets" and says that, as a result, smaller companies were in some ways better equipped to adapt.
"Small indies have proven incredibly resilient," she adds. "And as they employ a lot of freelancers, they have been able to pivot to preserve cash more effectively than some bigger businesses, which often have larger office or payroll costs."
The flipside is that the breadth of larger groups, with multiple labels operating across a range of genres and sub-genres, has offered them a degree of protection too.
"There was a scary three or four months [at the start of lockdown in 2020] when no one was sure what would happen"
Tom Dods, relationship director
Barclays believes the sector made significant use of the furlough scheme and the government's Restart insurance project, which has helped get production back under way, but reports that fewer indies approached it to request government-backed loans than it had anticipated.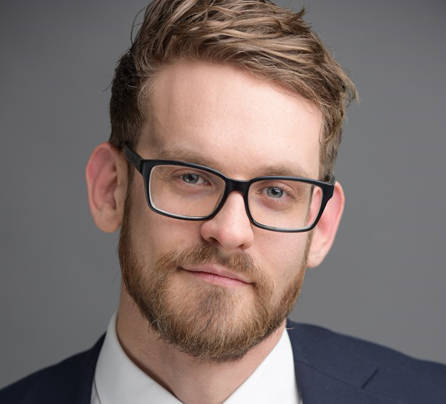 That's not to say there weren't dark days. Back at the start of lockdown in March 2020, Dods acknowledges there was a "scary three or four months when no one was sure what would happen".
"When Barclays clients got in touch asking about the potential to borrow cash, part of our job was to identify those businesses that really needed help, and those that were more robust than they must have realised," he adds.
In each case, the team drew on its experience and understanding of the sector to support its clients and, in some cases, Barclays was able to offer terms or solutions that its rivals might not have considered.
Moving forward, Dods says Barclays is keen to help clients with the changing dynamics around payment terms and new buyers, and that it is as busy as ever with regard to production finance, irrespective of the seemingly "relentless" additional costs of production due to continuing Covid protocols.
"We haven't turned anything down, and the pent-up demand is there," he says.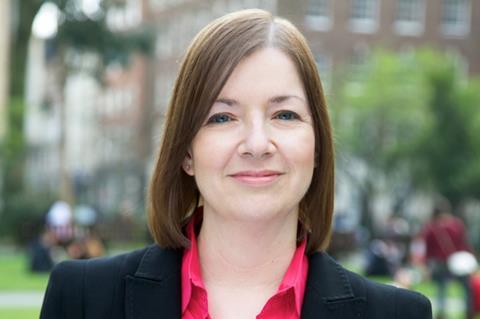 Dods and Ruckstuhl are clear the indie community is by no means out of the woods – tight budgets and increased costs are tough for all businesses to navigate – and the pair expect it will be 2022 before performance returns to 2019 levels.
But Barclays has been impressed by indie executives "working from home and all-hours to get things done" and notes that the sector is now back to work in a major way.
And while the indie community has been through a lot since the first lockdown a year ago, Barclays has worked hard to provide a business-as-usual service.
"We spent a lot of time listening to our clients. It was important for us to be a calm, consistent reference point"
Lorraine Ruckstuhl, head of media
There aren't suddenly a multitude of additional hoops for clients to jump through in order to access credit and its close relationships and proximity to the market have helped it to be a very reliable partner.
Ruckstuhl sums up its approach: "We stayed calm, we didn't close our doors, we kept lending. We also spent a lot of time in the early days listening to our clients and sharing information about how others were tackling the challenges. It was important for us to be a calm, consistent reference point."