Air Post Production managing director Dan Gable has left the North London facilities company in order to "pursue other opportunities."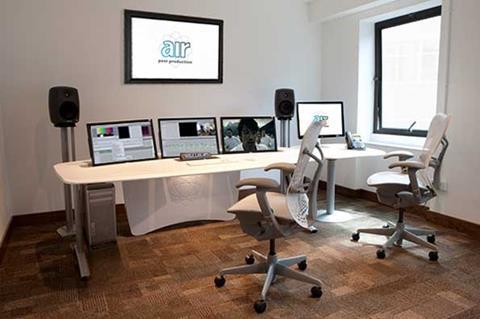 He is currently on garden leave but the split is said to be amicable.
Group sales and marketing director Garry Williams will take charge of the running the company's two existing sites in Hampstead and Curtain Road as well as its new facility in Singer Street.
He will be assisted by Rob Kelly, Air's director of business development. Kelly managed Air's post-production business between 2005 and 2008.
No details about Gable's next role are currently being made available but
Broadcast understands that Gable is keen to head-up his own project rather than take another staff position.
Gable had been at Air for two years. He was previously joint-managing director and co-owner of Resolution which closed in 2007.
A dubbing mixer by trade, he started his career at CTV.
Gable was nominated in the Factual Sound category at the Bafta Craft Award in 2002 for his work on the BBC show Wild Weather
Air Post Production is a division of Air Studios (Lyndhurst) Group.