GlobeCast has secured a three-year deal that will see it provide end-to-end content management and transport for Vintage TV, a new music channel for the over 50s that launches next month.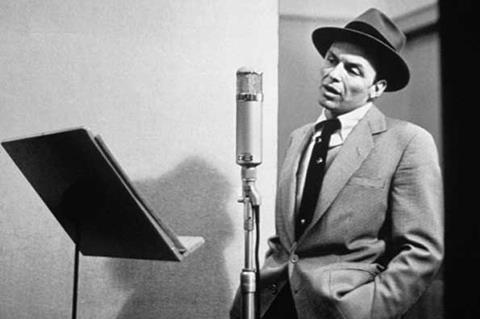 The deal includes Sky EPG, multiplexing, uplink and capacity on the Eurobird 1 satellite as well as playout and media asset management (MAM).
Vintage TV, which goes live in the UK on Sky and Freesat on 1 September, is a music and popular culture TV channel created especially for the over 50s. The playlist will include a range of musical styles from Doris Day and Frank Sinatra (pictured) to Queen and Bob Dylan.
GlobeCast is providing playout and origination of Vintage TV from its broadcast centre in central London.
The signal is then aggregated and multiplexed before being delivered via fibre to GlobeCast's teleport in Brookman's Park where it is uplinked to the Sky platform on Eurobird 1.
Playout for the new channel will include an initial ingest of 100 hours of video, ongoing ingest and archive of the content and logo insertions, as well as schedule-driven dynamic graphics, such as tickers, automated continuity, menu boards and Call To Actions (CTA), with a view to adding voiceovers in the future.
GlobeCast is also offering Vintage TV a MAM service that will allow it to archive content to a library hosted in GlobeCast's central London facility.