Mailine Swildens joins branded-content panel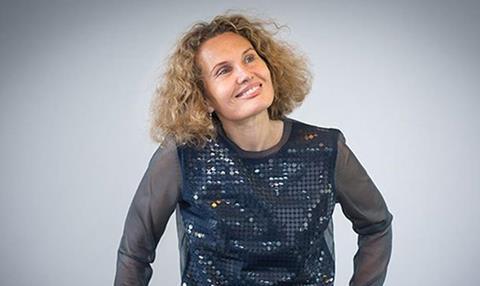 Google director Mailine Swildens is to appear at Broadcast publisher MBI's Media Summit alongside Facebook, GiffGaff and Vice Media.
Swildens leads the EMEA arm of the digital giant's Zoo division – the thinktank for brands and agencies which is designed to help create unique experiences across its range of products.
A co-founder of Havas-owned digital network FullSix, Swildens is a former strategic planner for McCann and director of international development for Publicis Worldwide with more than two decades experience.
She joins a brand-funded focused panel alongside Facebook EMEA regional director Rob Newlan, Vice Media's general manager of commercial division Virtue Nick Chapin and GiffGaff head of advertising Abi Pearl.
The panel, moderated by W12 Studios chief executive Fabian Birgfeld, will explore how branded content is becoming an increasingly important area for brands and businesses and will outline their views of the way in which the space is set to evolve.
The Media Summit, organised by Broadcast publisher MBI, takes place on 10-11 May at Bafta, 195 Piccadilly