Abraham, Crozier, Turton and Davey to speak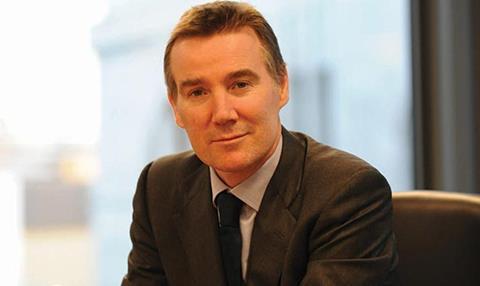 Four of the UK's most powerful super-indie execs will debate the future of TV production at next month's Media Summit, while David Abraham, Darren Childs, Susanna Dinnage and David Lynn will discuss the future of broadcasting.
Managing creativity, mergers and acquisition strategies and international goals will all be addressed by All3Media chief executive Jane Turton, Endemol Shine UK chief executive Richard Johnston, NBC Universal International Studios president Michael Edelstein and former Warner Bros TV Production UK managing director Claire Hungate.
The quartet appear on day one of the two day event, which takes place at Bafta on 10 and 11 May.
Highlights on day two include the broadcasting session, which will feature the outgoing boss of Channel 4 and his counterparts at UKTV, Discovery UK, and Viacom International Media Networks.
There are also several keynote interviews, including Sky managing director of content Gary Davey, who will discuss how the business is competing in a world of high end, global content.
Davey will speak on day one, while on day two Adam Crozier will discuss the next steps and strategies for ITV, the business he began running back in 2010.