Thomson's attempt to sell its Grass Valley subsidiary is taking longer than initially expected because of tough market conditions.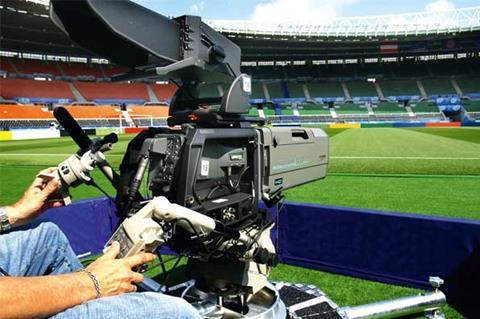 On announcing a 20 percent fall in third-quarter sales, Thomson chief financial officer Stephane Rougeot said discussions were ongoing but that "the market environment is challenging."
A sale had been expected by September.
Revenue for the three months ended 30 September was EUR803 million. In the same period last year it was EUR1.01 billion.
The company blamed weak orders for the company's Connect computer hardware and software service platforms.
Chairman and chief executive Frederic Rose said: "Our focus is now clearly to address our operational performance in Connect while increasing market share in our Technicolor activities."
Technicolor includes the UK based facilities of the same name and Moving Picture Company.